Have A Look At Tricks Behind Popular Magic Tricks
Swallowing the sword:
This practice is very dangerous and take years to some performers to learn it. However, some people display easy ability of sword swallowing that amaze people around them a lot. Lot of psychological and physical preparation is needed in this trick. The head is positioned up by illusionist so that straight line is made by his stomach and throat and sword does not hurt him.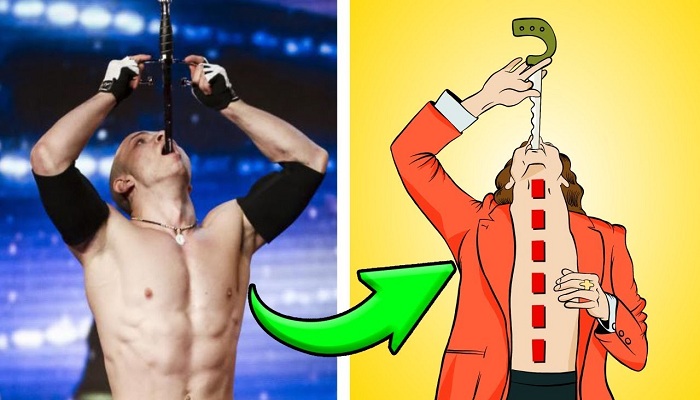 Trick of spit man:
This illusion could only be created when audience are looking from front at the performer. If seen from side, one can notice that a plastic mannequin is there in real to the waist from the knee. Perfect illusion is created by posture of body and baggy clothes as if own legs are held by the performer.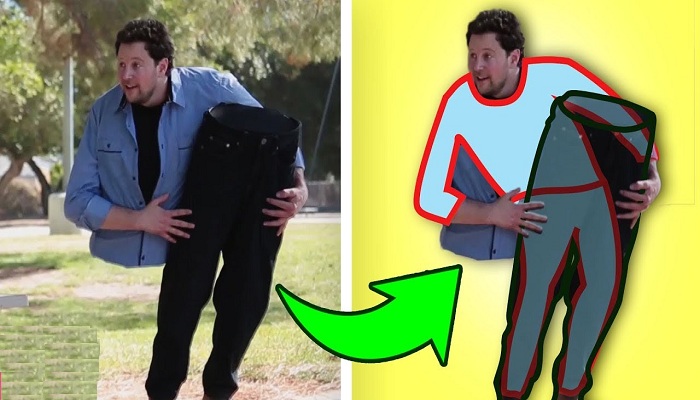 Share Your Thoughts
comments
Please Share your Feedback!
comments