Have A Look At Tricks Behind Popular Magic Tricks
Escape from underwater chain:
This magic is possible with the combination of fake tricky looks with physical strength. The hinges and latches are loosened by assistants and the magician escape himself from lock and come up with a firm grip.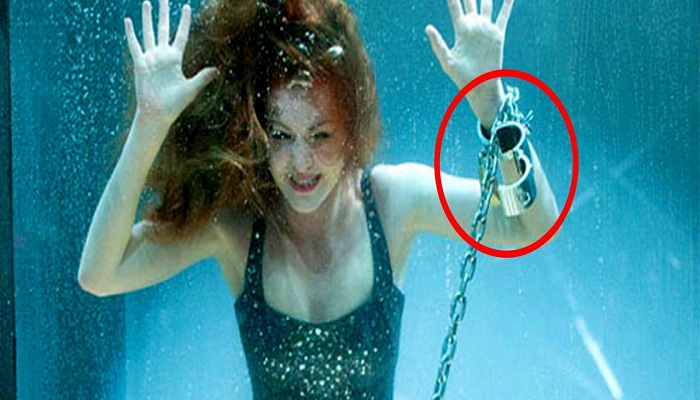 Trick of signed card:
In this trick, someone from the audience is asked by the magician to choose a random card and put signature on it. It is then torn by the magician in 4 pieces and is then restored before amazed audience magically. The trick: a folded card is there in pocket of the illusionist that is substituted by him with the signed card. The card that is torn is the hidden one while signed one remains intact.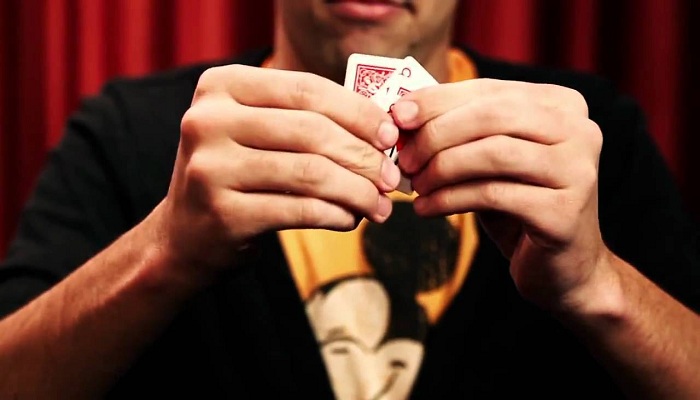 Share Your Thoughts
comments
Please Share your Feedback!
comments