Not Able To Cut On Excess Fat? These Habits Might Be The Reason
The house should not be overheated:
A study has revealed that augmented obesity and seasonal cold exposure are linked to each other. It states that heat is generated by muscles in cold when they contract due to shivering and the process results in calories burning. This is not possible in heated environment since body need not to make any adjustment to the temperature and thus less energy is burnt.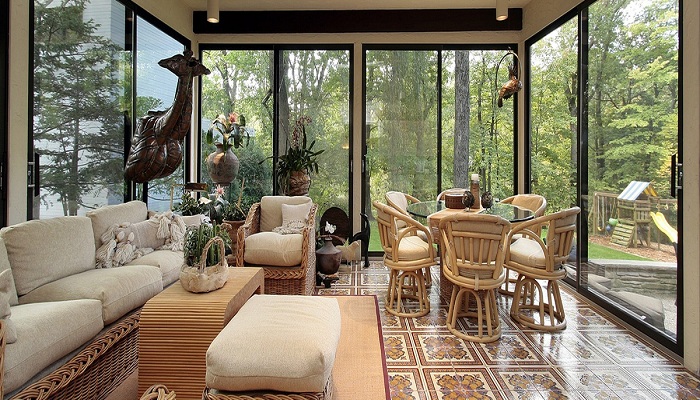 Share Your Thoughts
comments
Please Share your Feedback!
comments