Dare To Ride On The Most Thrilling Roller Coasters In The World
Most of the adventure seekers love the activities that are exciting and thrilling. This list of most thrilling roller coasters in the world is meant for all the adventure loving people who can dare to try these rides. Have a look and decide whether you will be the next one trying any of these.
Full Throttle, California
This is world tallest vertical loop with the height of 160ft. The rides in this speed demon reach as high as 70 mph via passing from loops. Riders are taken to loop's complete round and then they pass from dark tunnel with several steep turns and high turns.
Gravity Max, Taiwan:
Stomach churner is the perfect name for this ride. It is the first rollercoaster in the world featuring actual drop of 90-degree. The ride undergoes dissembling and reassembling while going through the drop point and coming back to track.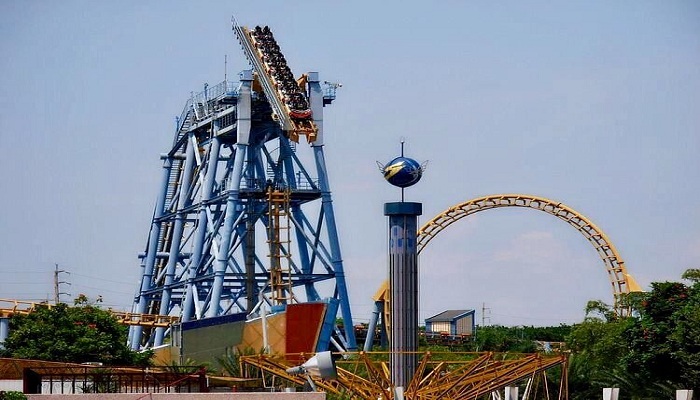 Share Your Thoughts
comments
Please Share your Feedback!
comments