Top 10 Best Examples Of Optical Illusions That Will Leave You Confused
Fading image
Without moving the eyes, stare for around 30 seconds at the image and you will notice gradual disappearance of the image.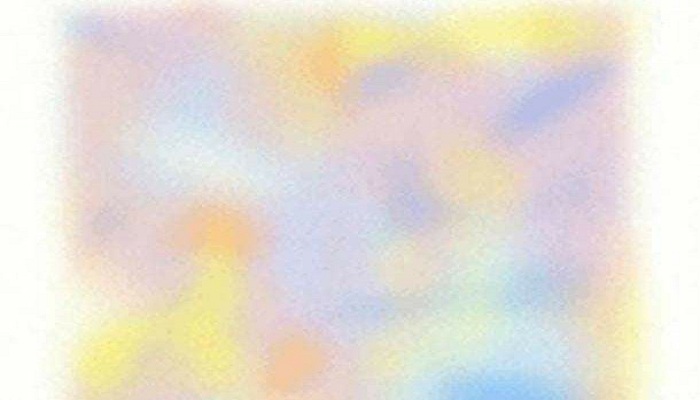 Jastrow illusion
It appears that the figure at bottom is larger than the one at top but actually the size of both of them is same. This illusion is due to the adjacency of A's shorter edge with B's longer edge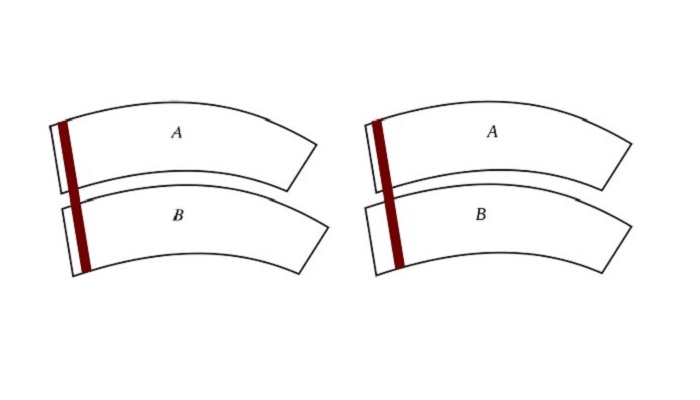 Share Your Thoughts
comments
Please Share your Feedback!
comments