Commuters of SEPTA are facing problem of crowded trains!!!
The news is trending and viral as expected, after one third of the Regional Rail trains went out of service due to the decision of SEPTA because of some structural problem, the commuters are now facing problem of crowded trains. As per the statement given to Action News by Jeff Knueppel, General Manager of SEPTA, "We are missing some 100 cars in our fleet, so there's going to be overcrowding. I really am concerned, especially as stations get closer to Center City, that the trains will be too crowded to board." A rail contingency plan has been announced by Ron Hopkins, Assistant manager of Operations to go into effect starting from Tuesday. The announcement has been made in the news conference on Monday and emphasis has been made by Ron Hopkins on the fact that the passengers must have a back up travel plan must be there with them.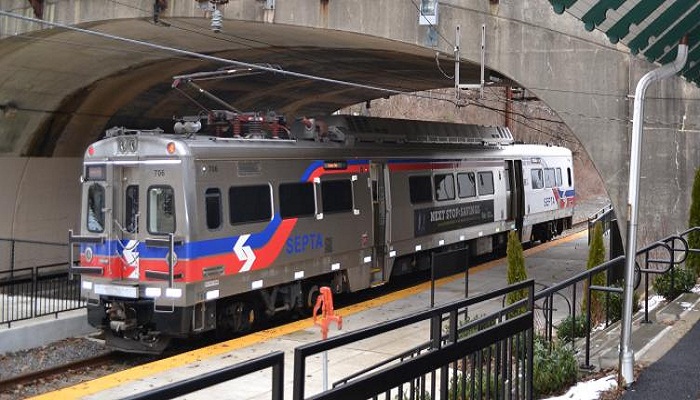 As per the statement of Hopkins: "Please be patient. This is very challenging for us. We have everybody working to understand the problem and what the solution is. It's not a short-term fix". "We really encourage when you look at our whole transportation network, the real message is: You have a lot of options."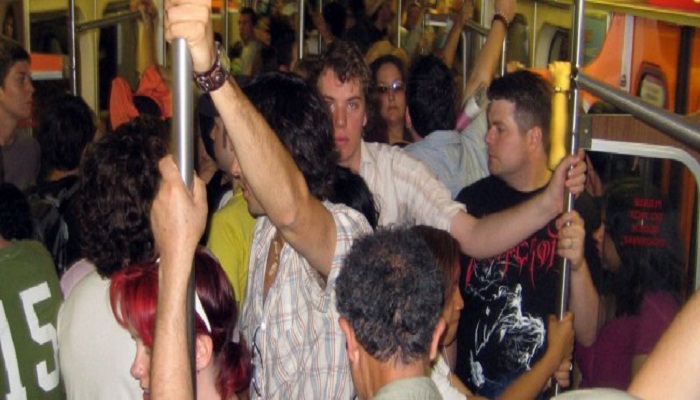 SEPTA have lost about 13,000 rail seats overnight in 120 rail cars. Hopkins said that until further notice, the modified Saturday schedule will be used by SEPTA from Monday through Friday. During the rush hour, the goal is to have at least a train leaving the station every half an hour. 65,000 passengers could be carried by SEPTA on a normal day a noted by Hopkins but that number will be reduced starting from Tuesday to 35-40,000 passengers. Trains will be reduced but in order to expand the passenger capacity, additional cars will be added. Hopkins said that: "To ease congestion, passengers traveling into Center City will be able to connect to the Market-Frankford Line at 30th Street Station". He further said that: "We do expect crowded conditions, and by running a Saturday schedule, there will be opportunities that we may bypass people because of crowded conditions, Loosing 13,000 seats is quite substantial".
Share Your Thoughts
comments
Please Share your Feedback!
comments