Seven unhealthy habits that will have a bad impact on your joints!
Rheumatoid Arthritis (RA) is an autoimmune disease, which overtime damages cartilage and bones surrounding the joint and weakens the ligaments, muscles and tendons.
People need to understand the importance of treating RA in order to prevent or slow down the disability cause by increasing damage to joints.  Let us look at some of our daily life habits that cause harm to our joints and worsen the situation.
Being ignorant to pain
You should never ignore the pain in your joints as it might mean that RA is not in control and cause damage to the joints. It is recommended to use assistive devices to reduce the exertion such as lever handles instead of doorknobs, a stand for your tablets, etc.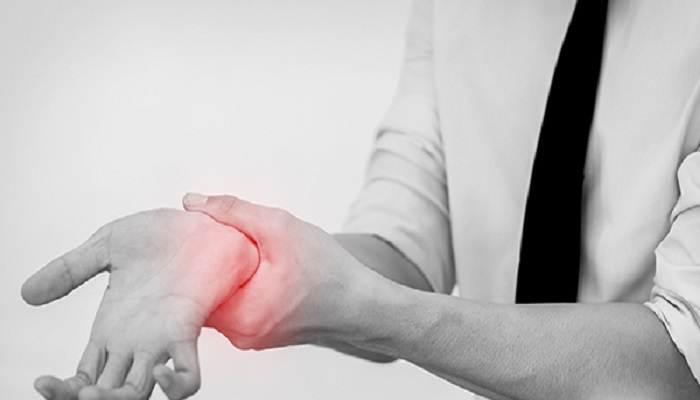 Share Your Thoughts
comments
Please Share your Feedback!
comments