Make sure your kids stay away from these dangerous games!
[nextpage title=" " ]
Every kid gets hurt playing games at time in their life or other. That's how kids learn they play games and they get hurt. But there are some games that should be avoided at all costs because they are anything but games. Parents should keep a watchful eye over their kids and warn them about these games.
Car surfing: in the movie teen wolf in 1985 Michael J fox's character danced on the roof of a moving vehicle. There have been many movies that have actually promoted games like this over the years. There have been more than 99 cases of injury pertaining mostly to boys who were car surfing, many died and the ones that were saved, had terrible injuries and were invalids for life.
[/nextpage]
[nextpage title=" " ]
Choking game:  This game literally kills. For a brief high the oxygen supply to the brain is cut using strangulation for a brief period of time. It's either done by hands or by a noose.  If they get it the first time then that's the real danger. Kids think that they are smarter than the ones who get killed playing this game. Statics say that nearly 82 people died playing this game over a period of 12 years. Nearly all of them were playing this game alone when they died.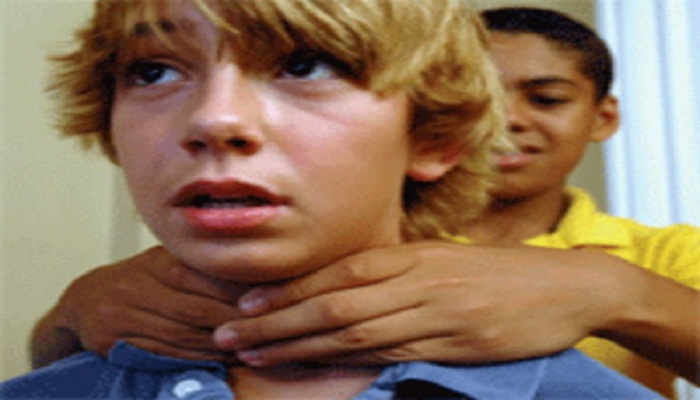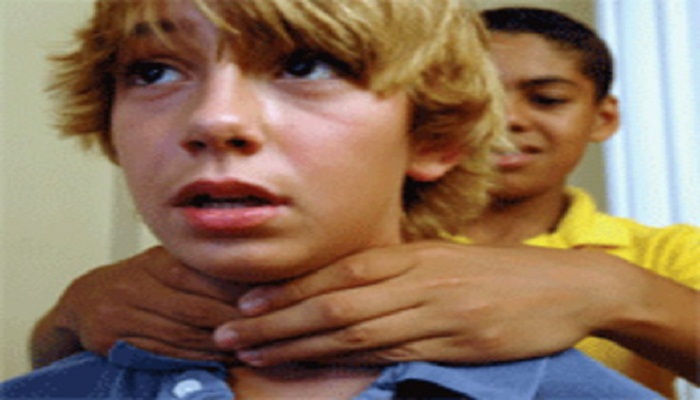 [/nextpage]
[nextpage title=" " ]
Gallon challenge: it is done by drinking a whole gallon of whole milk. Anything less than whole milk is cheating. The person drinking this cannot vomit the milk for an hour. This game is dangerous because the body cannot sustain this much liquid especially the milk. The person might not die but will have problems like vomiting and diarrhea.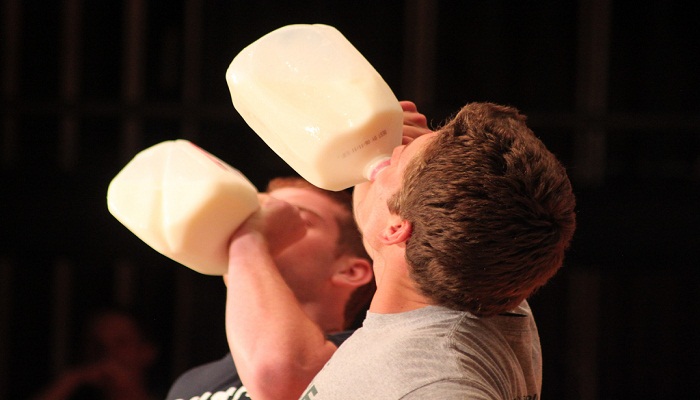 [/nextpage]
[nextpage title=" " ]
Ice and salt challenge:  an area of skin is first made wet and then table salt is put on it and finally an ice cube is applied with pressure. Water usually freezes at 0 Celsius degrees but with salt the temperature drops to -17 degree. This causes terrible pain to the kids and keeping the ice on the skin can cause first and second degree burns, frost bite and blisters. Parents should tell the kids that the only way to treat frostbite is by surgically removing the area.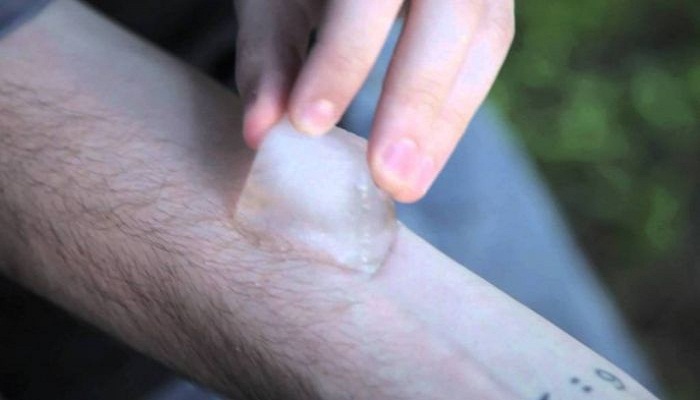 [/nextpage]
[nextpage title=" " ]
Mumblety peg: you might have seen bad boys in movies usually playing this dangerous game where they place their palm on a table and stab it with a sharp knife between their fingers. This can result in terrible cuts and broken fingers. Kids are curious to see if they can do it. Parents should warn them about the dangerous of this game and that they can end up with terrible stitches or worse may even loose a finger.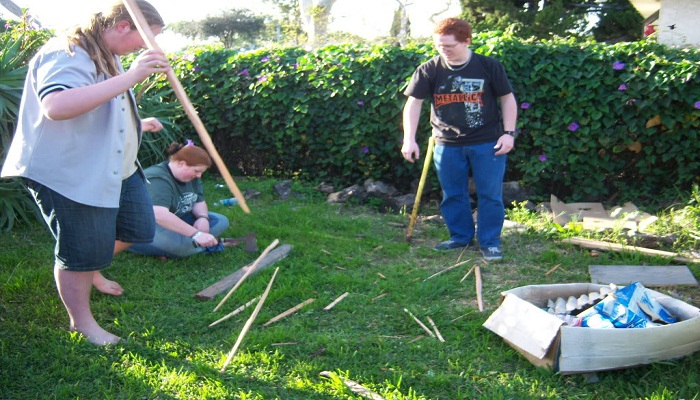 [/nextpage]
[nextpage title=" " ]
Chubby bunny: this is a new game. In this game a person puts as many full sized marshmallows as he can into his mouthy and with his mouth full tries to say the word chubby bunny. This may not sound lethal but it is a dangerous choking hazard.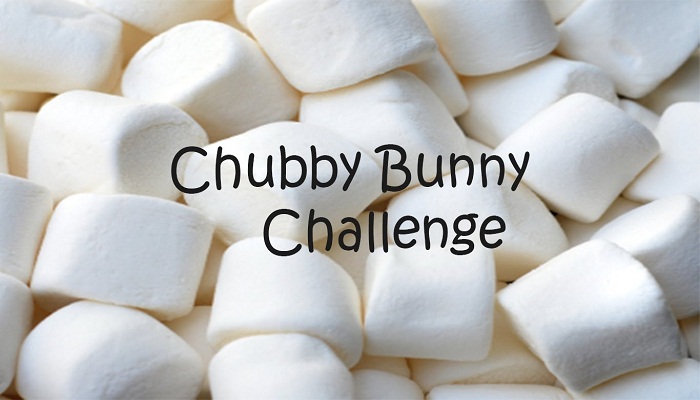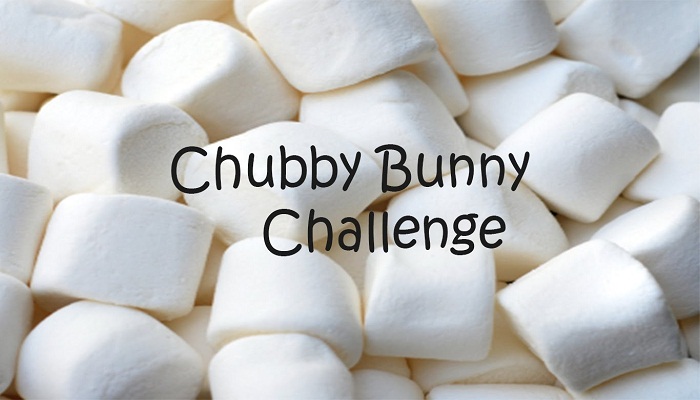 [/nextpage]