Explore Incredible India!
Travelling through India can get you lots of experience, insane adventures and many more. You can collect plenty of memories from India tour, like some from group tours, some from insane road trips, and many more. You will get to know some of the most legend adventures so you can think to try out these destinations. Your trip would be more memorable if you hire a guide so that he can guide to the most sightseeing an adventurous places.
This article would be found useful for you if you are planning for a weekend tour for maximum 2 days over single destination. Believe me it would be a good adventurous 2-days tour in India which would also fit in your budget.
Explore Kerala
Kerela is a full day tour, not an overnight tour. There are thousands to explore in Kerela like houseboats in Alleppey, coffee plantations, priyar jungle rides, elephant bathing, snake boat races, tea estates of Munar, etc. though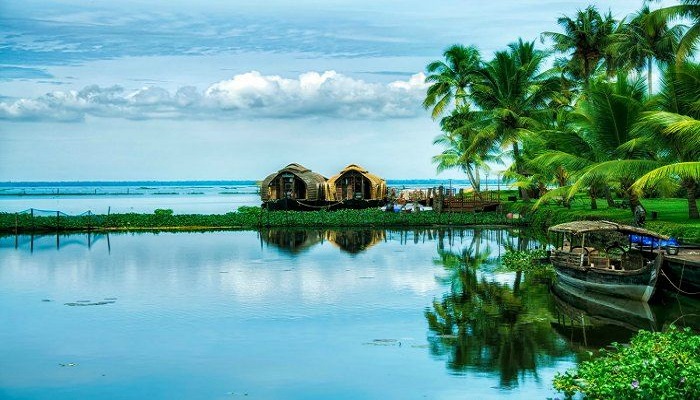 Sunrise in Udaipur
Udaipur is so thrilling and popularly known as "city of lakes". There is a lot to see in Udaipur, but the sunrise cycling tour is quite unique. It begins from the empty silent city and ends into the hills. You have to start as early as possible around 6 am in the morning so that you don't get struck in the traffic and got to see the beautiful glimpse of sunrise. The city has more a lot to see such as palaces, forts, temples, lakes and many historic places.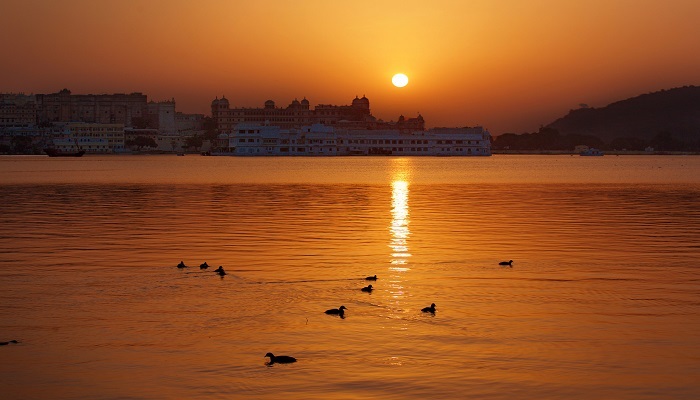 Share Your Thoughts
comments
Please Share your Feedback!
comments