10 Unbelievable landscapes that exist on Earth
8 Retba Lake in Senegal
Retba is an African lake that is located in Senegal. It is a deep lake of pink color and it is also known as "Lac Rose". Color of this lake is pink due to presence of Dunaliella Salina algae in this lake. Density of this saltwater lake is more than 40%. Retba is lake actually separated from Atlantic Ocean.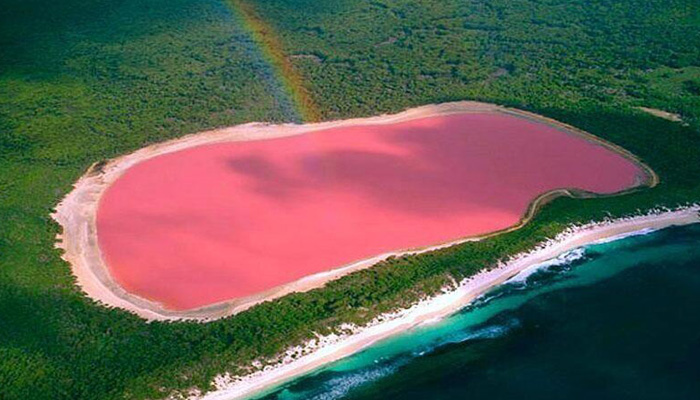 9 Salt Mounds of Bolivia
Salt Mounds are situated at Salar de Uyuni in Bolivia. Salt Mound is the historical lake and it is one of the largest salt lakes in the world. They are scrap in the form of small mounds when water is evaporated and this helps to form this beautiful landscape. Salt of this lake is rich in iodine among all the lakes in the world.
Share Your Thoughts
comments
Please Share your Feedback!
comments