Zenith every day habits responsible for making you late for work.
Are you doing the right exercises?
Another reason that is responsible for you to be late for work could be lack of sufficient amount of fresh air and appropriate exercise. You should take a leisurely walk each morning. Your body is able to get the correct signals even if you walk vigorously for about half an hour. It actually helps you to get the energy from within enabling you to take your day with your own pace. Only work without any play will definitely make you boring and dull. Do not wait for the bad effects to hit your health. Instead, try to remain stress free by engaging in some light exercises or jogging. Before gearing up for your work, you should enjoy your mornings. This will actually charge you with energy that will help you throughout your day.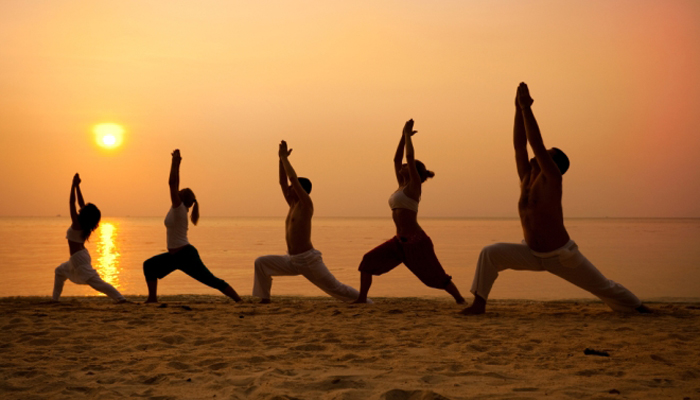 Share Your Thoughts
comments
Please Share your Feedback!
comments