10 most beautiful beaches in the world which promise beauty at their best!
Wanna have fun while relaxing? Wanna explore the soothing and tranquil surroundings while walking around the waves? If answers to these questions are yes, try exploring one of the following beaches which come with mesmerising beauty.  Beyond these vast-stretched waters, you will see the horizons where earth meets sky. Further, the golden sand will make a mark of each step you take giving you an infinite happiness. Once on beach, you will realise the fact that real life does need escaping. And you will fall in love while being indulged in sun bathing, sports and strolling across these beaches. There are a few beaches which have deserved the credit of being one among the most beautiful beaches of the world.
Their exquisite beauty, their endless expanses of white sand and balmy waters have been wooing the people to come to their shores to fall in love. Now, here come 10 Most Beautiful Beaches which are favourites of most of the people due to their outstanding and exceptionally beautiful shores.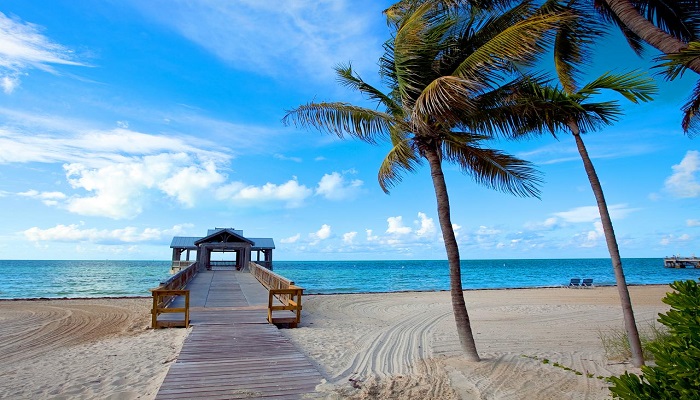 Share Your Thoughts
comments
Please Share your Feedback!
comments