How can I help my children develop healthy eating habits?
Occasional snack food and the calorie food can also be the part of meal of the kids. It will keep them enjoying the food at the time of social parties too and parents should not restrict it too if it's once in a week.
Having the food in front of TV should be avoided. It just leads to overeating.
The consumption of the water should be increased in the appetite of the kids. This avoids cravings for the other beverages like sweet sodas, cold drinks which are the basic cause of obesity.
The outside meals at the restaurants should be balanced and the preference of selecting the healthier items should be more encouraged among the children.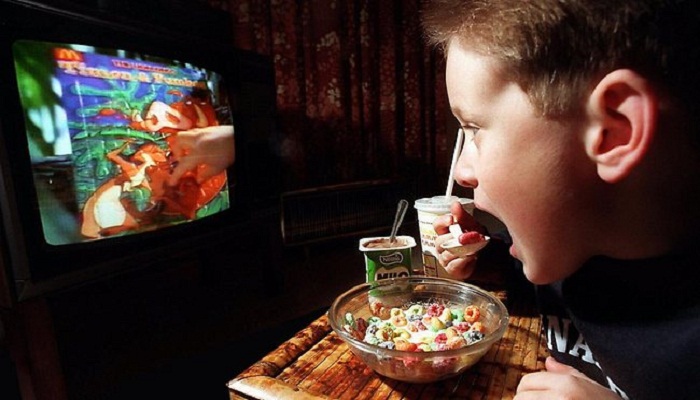 Share Your Thoughts
comments
Please Share your Feedback!
comments