These Identical twin puppies are the first of their kind! Amazing facts!
Everyone loves puppies, who wouldn't? They are cute, cuddly and are always happy to see you. They are rightly said to be a man's best friend. And what could be better than a puppy? Two puppies! But that is not all, these puppies are extra special you know why, because they are one of their kind.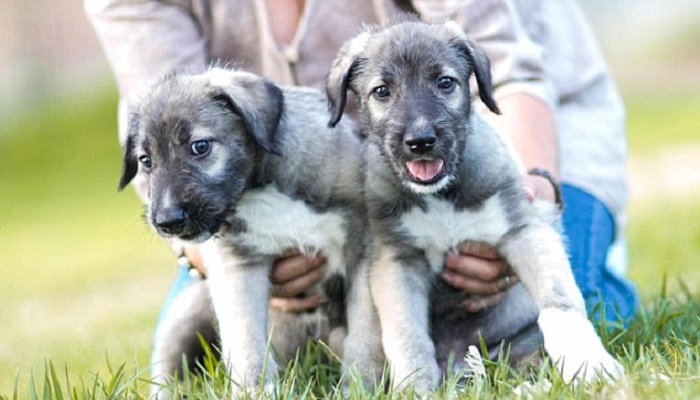 Twins in animals are rare and rarer are identical twins. That is why this pair of puppies is a big deal. Identical twins are born when a single egg forms two separate embryos. Such twins are called monozygotic twins and are a rare occurrence in the animal kingdom. Like humans even in animals it is rare, the chances of identical twins being born are 3 in every 1000 births.
Share Your Thoughts
comments
Please Share your Feedback!
comments