Save your money with the amazing Mini Power Bank!
In today's world gadgets have become an important part of one's life. Without gadgets  life seems to be taken aback. It is must for many I pad, mobiles and tablet users. Power banks are basically powerhouse packed in small boxes. They provide lifeline to our gadgets.  The power banks available in the market can cost a bit and can prove to be heavy on your pocket. So, below is the method for preparing a power bank at home which will save you bucks along with being easy on the pocket. It is fun, efficient and a cost saving method as follows :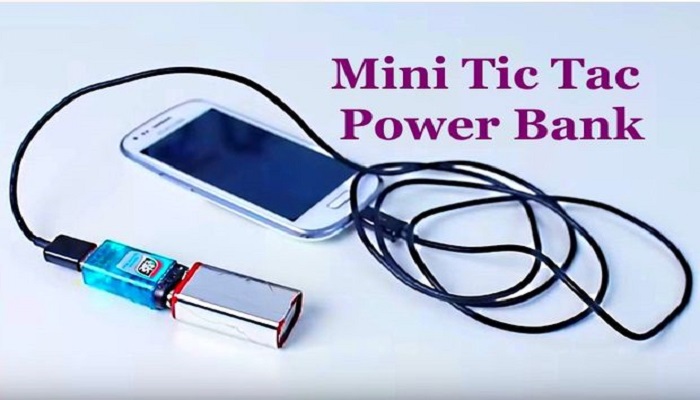 Share Your Thoughts
comments
Please Share your Feedback!
comments