Here are the 10 Tallest Buildings in the World!
Below is the list of tallest buildings in the world which are man-made structures and are meant for living in or office work. As per last updated list in June 2016, here is the list.
Burj Khalifa, Dubai – Burj Khalifa is the tallest building situated in Dubai. The building is 828 meters (2,717 ft) tall with 163 floors. It was completed in 2010.
Shanghai Tower, Shanghai, China – Shanghai Tower is the tallest building in China and second tallest building in the world. It is 632 meters long (2,073 ft) and having 128 floors but still it is not even close to the monumental Burj Khalifa. It is an amazing engineering achievement which cannot be seen anywhere. Construction of the Shanghai tower began in 2008 and reached its final height in August 2013. The building officially opened on June 2015.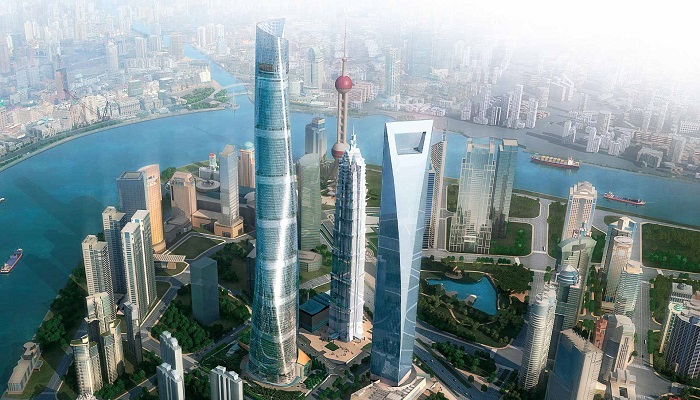 Share Your Thoughts
comments
Please Share your Feedback!
comments