Look up to see them! The 10 Tallest people in the world!
If someone is curious to know about the tallest people currently alive from around the world, then below is the list. This article thoroughly discusses height, weight and livelihood of 10 tallest living people.
Igor Vovkovinskiy, 235 cm, 7 feet 8⅓ inches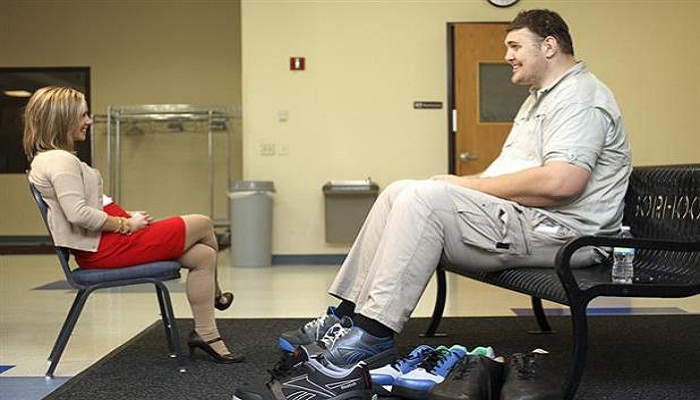 Igor Vovkovinskiy is an American actor and law student and best known for being tallest living American with 7 feet 8.33 inches in height. At the age of 7, he was 6 feet tall. He was born in Ukraine.He is having tumor in his pituitary gland stimulating his body to produce excessive amounts of growth hormone.
Brendan Adams, 235 cm, 7 feet 8⅓ inches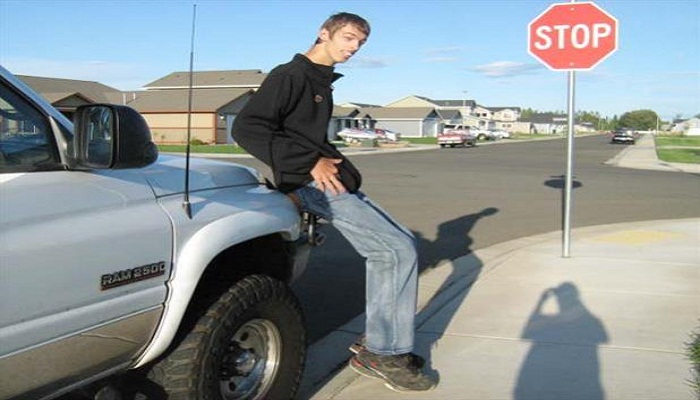 Brendan Adams – Tallest Teenager in the world born in 1995 from Washington. There was an attempt to halt his growth when he was about 7 feet 4.5 inches tall.
Share Your Thoughts
comments
Please Share your Feedback!
comments