What happened to conjoined Mata twin girls after surgery!
Giving birth in itself is a new and amazing experience. It can be both a pleasant and a scariest experience. It depends on the mother how she takes it regarding the pain and suffering caused by it. One such family is the Mata family who had to go through a lot. Elysse the mother gave birth to conjoined twin girls on 11th April 2014.When the kids were born the girls were connected in the lungs, pericardial sac, chest wall, pelvis, diaphagram, liver, colon.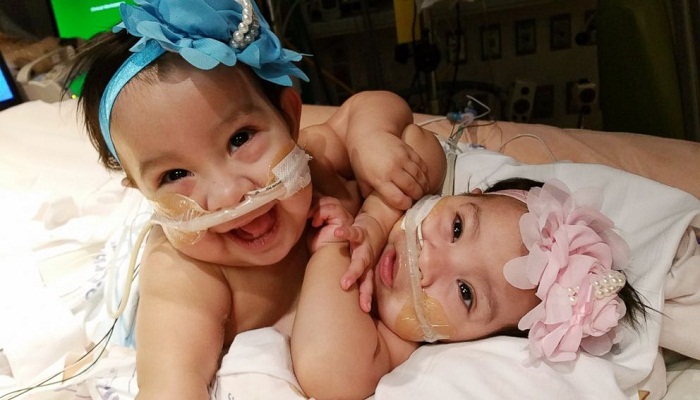 Share Your Thoughts
comments
Please Share your Feedback!
comments