Hitting a child is not good at all!
Parents used to hit their child in case he/she is not following their orders or making mistakes repeatedly. But do you know that it's the most useless technique to make your child learn. You don't even know that how badly it affects their psychological behavior and negative repercussion whose effects have long term impact.
How to make your child a disciplined one is a topic of the debate. A good, hard and knowledgeable spanking is a way to make your child learn the moral values and manners. But hitting a child is not at all a good method.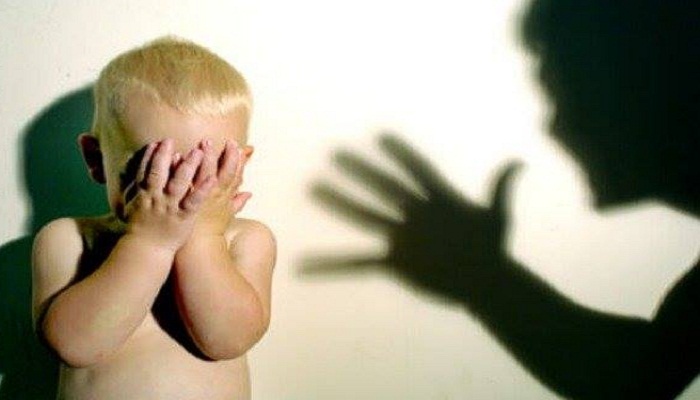 Share Your Thoughts
comments
Please Share your Feedback!
comments