Values over materialistic possessions
But times are changing. These days' kids value materialistic things over human relations. They prefer to play video games alone on the television sets rather than playing with other kids of the same age group. The sense of belongingness and cooperation seems to be fading somewhere in the new generation kids. Who has to be blamed for it- children or parents?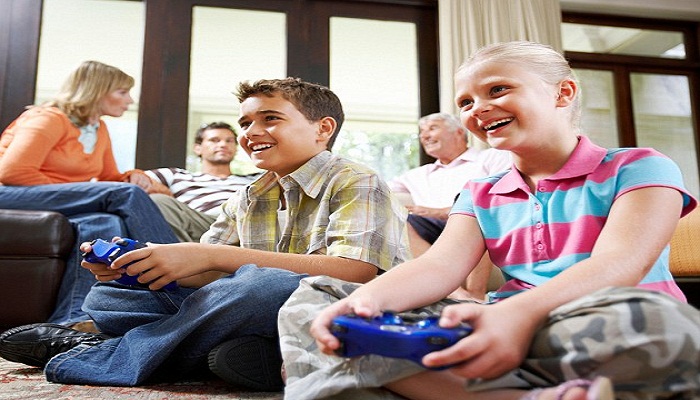 According to me, children will learn only from their parents and they always look up to spend some time with their parents. But sometimes, parents couldn't give much attention to their children. And to compensate for it, parents bring many materialistic possessions for kids like video games; play stations, x-box, etc.  By doing so, if parents think that they have made up for the mistake of not giving proper time to their kids, then they are completely wrong. Parents should teach their child that there are many things in life which they should value more than these possessions. Such things are-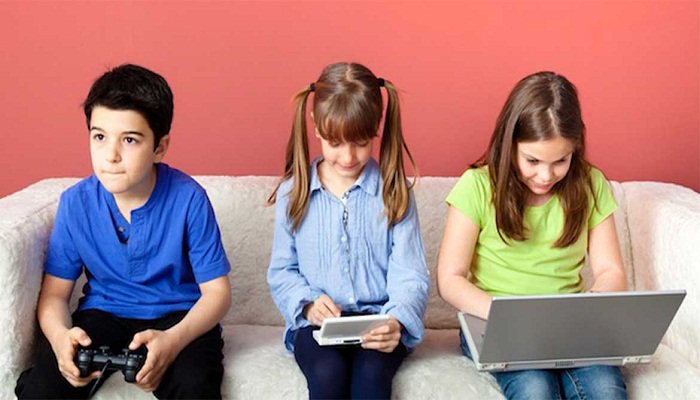 Share Your Thoughts
comments
Please Share your Feedback!
comments