Kevin had a motive to kill Jennie! So was he responsible for the death of Jennie? Part-37
Trending and viral story in New York: Jennie's suicide – The Murder of Life so far: 
It seems the clue of Jennie's death and Martin's disappearance is closer! So who killed Jennie? Part- 36
Kevin stopped for a moment and started, for Martin, as I said he is escaping and trying to put all blame on me. He is the real culprit and he is the one responsible for the death of Jennie. Detective interrupted in between, okay we understand for Martin but why you came back? And what about your cancer?
Yes, let me continue my story! I went for the treatment and I knew if I would tell Jennie about my cancer, then she will never continue and move ahead in her life. I proved myself a cheater, so that she could start hating me and my plan worked. She was convinced that I was a cheat and so she ended her relationship with me. Thereafter, I went for the treatment, though I was sure that I won't be that much fortunate to get rid of my cancer. But miracle happened!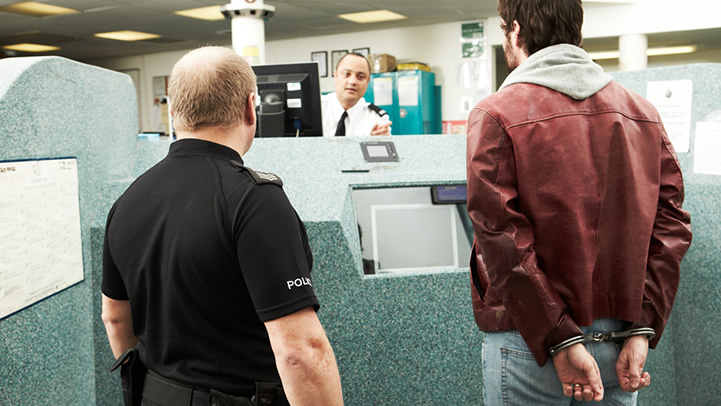 Share Your Thoughts
comments
Please Share your Feedback!
comments