Values over materialistic possessions
II. Friendship: Materialistic possessions will come and go but the one who always stays by your side are friends. They should teach today's tech-savvy kids in their language only. For example, video games are like Wi-Fi signals, which will leave you if you go out of the range by friends are like satellites who will always be available to you wherever you go.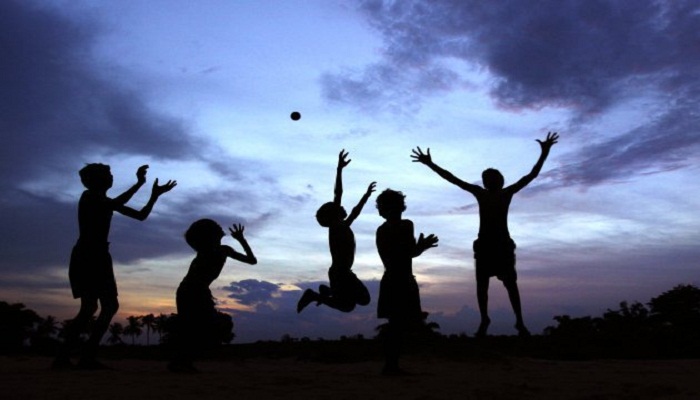 III. Themselves: Parents should teach their kids to love themselves and value them the most. It will bring self-confidence and they will stay in whatever they perform. Happiness is the essence of life so by teaching the kids to love themselves, parents are giving them the key mantra to always be happy.
Share Your Thoughts
comments
Please Share your Feedback!
comments