Why people over the age of 40 should only work for 3 days a week!
Working skills showed improvement in older people working for 25 hours per week
GeraintJohnes, economics professor from Lancaster university disagreed with the results the reason being only age groups of 40 and above were included. There is quite a chance that the younger age group can be equally affected by long working hours.
Apart from this, it's a beneficial result for the elderly. Working for 3 days over 40, this age group showed improved cognitive function and better working skills with reduced no of hours.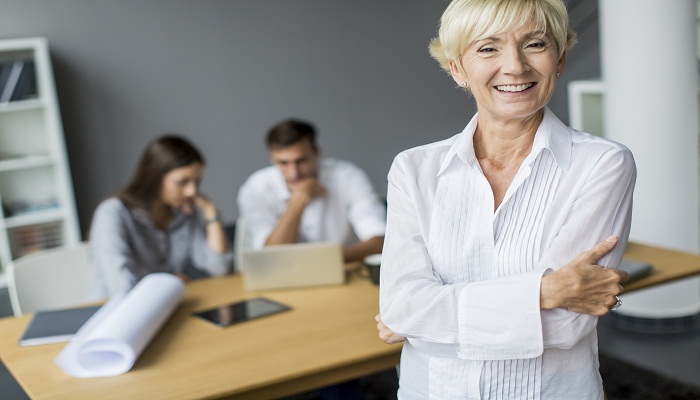 Share Your Thoughts
comments
Please Share your Feedback!
comments