Why people over the age of 40 should only work for 3 days a week!
Working for 40 or more hours can get boring
Researcher studiesworldwide say that our cognitive capabilities start reducing with age. In 40s they are not the same as in twenties or thirties. Study conducted at Melbourne institute of applied economic and social research noted the no of working hours put in by individuals and later tested the performance reports of psychological tests that they went through. The tests included levels of short term memory, focus and concentration. The studies proved that working 3 days after 40 was a beneficial idea.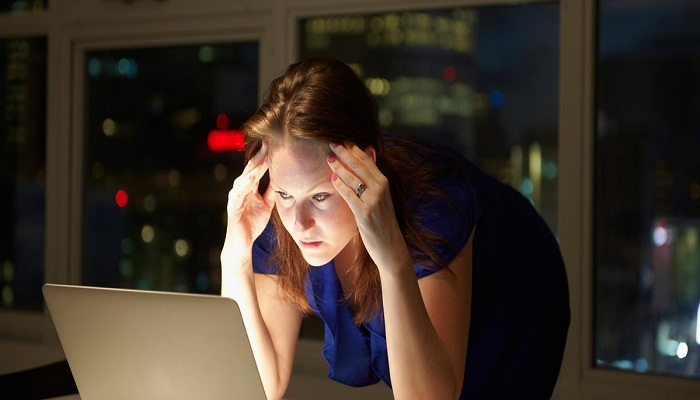 25 hour work week is perfect for older people.
25 hours of work per week is ideal for sound psychological performance. Anything beyond it impacts the psychological test scores in a negative manner particularly for our memory, thought process and attention. This was the result of limits of increasing retirement age. People working for 60 hours or more were found to have impaired cognitive functioning. So taking time out for yourself is important.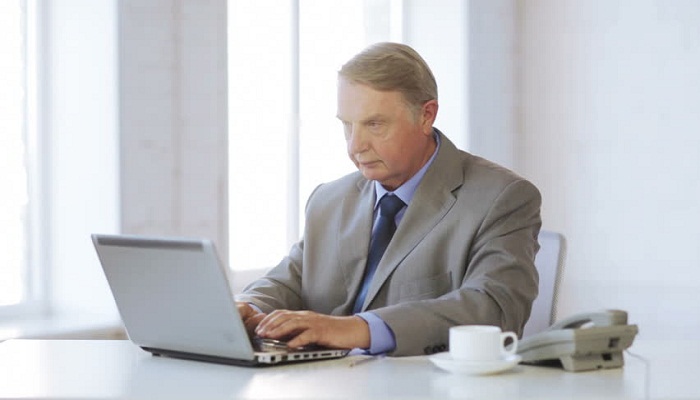 Share Your Thoughts
comments
Please Share your Feedback!
comments