Want to get clear skin? These amazing tricks can surely help!!!
Each one of us wants to look fresh and active all day long so that we remain presentable and deal situations with confidence. But those who have oily skin have to wash their face again and again to look fresh as they have large and visible pores on their skin that secret more oil and attracts dirt particles. To get rid of these pores, here are some natural remedies in trending that help a lot to get clear skin.
Baking soda and water
Baking soda is the best ingredient that one can use in number of purposes and it also help in the treatment of skin problems. Just mix 2 tbsp each of water and baking soda and make a paste. Apply this paste on the face and for 15 minutes leave it asit is. When the mask dries, wash your face with cold water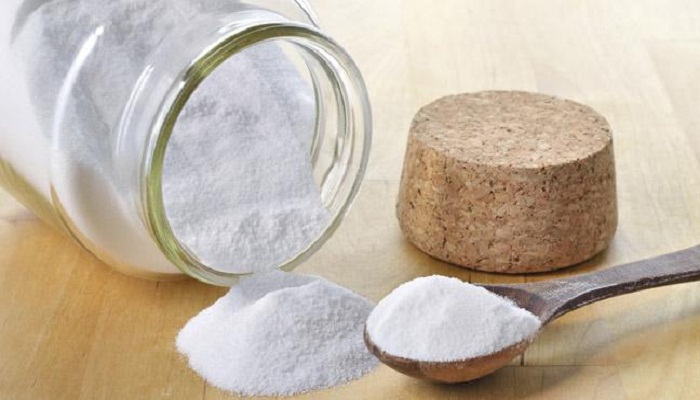 Share Your Thoughts
comments
Please Share your Feedback!
comments