These 5 Drinks Will Make Your Body Healthy during Rainy Season
Monsoon brings greenery, cool climate and lots of fun. However, it also arrives with numerous diseases such as runny nose, fever, could and cold, etc. Apart from that it also accompanies diseases such as pneumonia, typhoid, dengue, cholera, malaria, etc.
You must know some of the quick remedies so that you can recover from such illness. Many people gets affected during monsoon and here are some of the healthy drinks that will have no impact of monsoon on you:
Cinnamon
It is certain that we often come across digestive problems in rainy season. It might be due to water infection or food infection. In that case you can consume a cup of tea adding cinnamon in it. This will help you improving the digestive system by cleaning the intestine.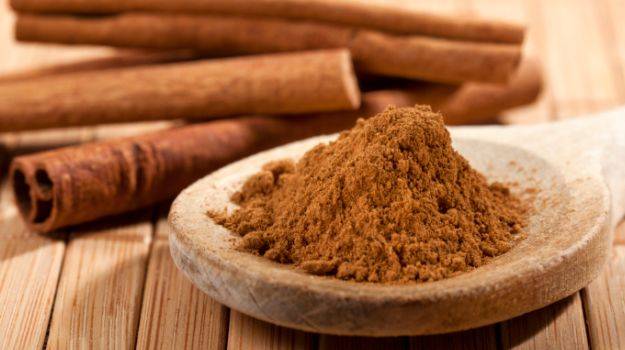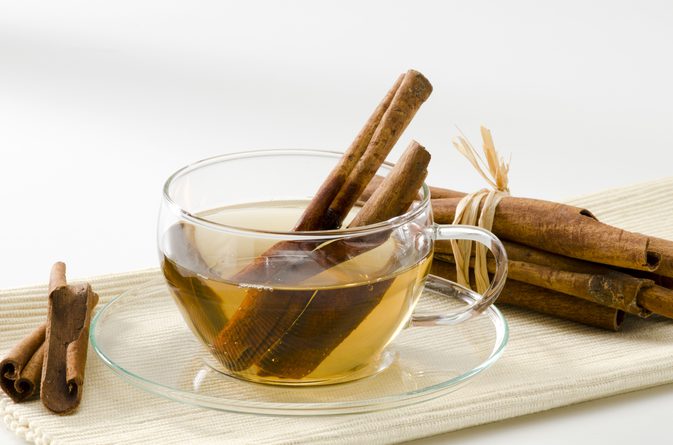 Mint Tea
Mint tea has always been beneficial in many ways and is also quite useful and healthy during rainy season. The anti-inflammatory and anti-bacterial property contained in their leaves helps to enhance the immunity of your body and make it stay healthy in rainy season.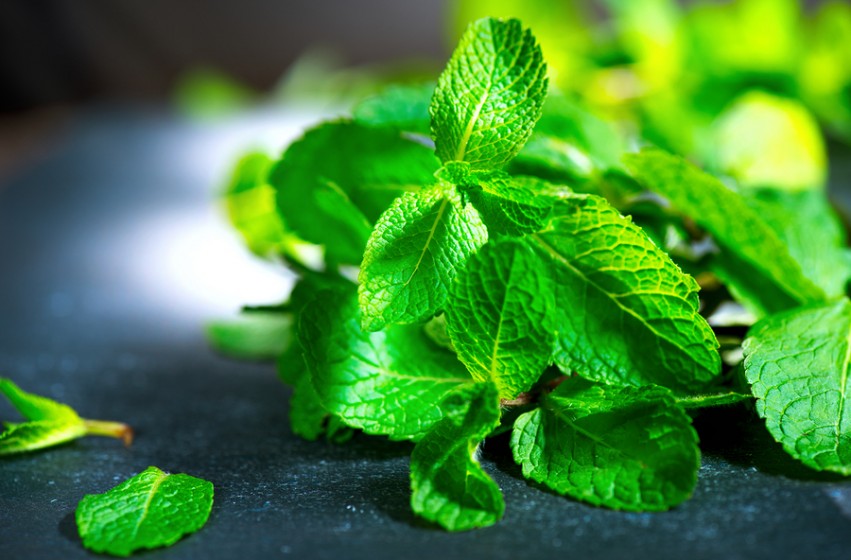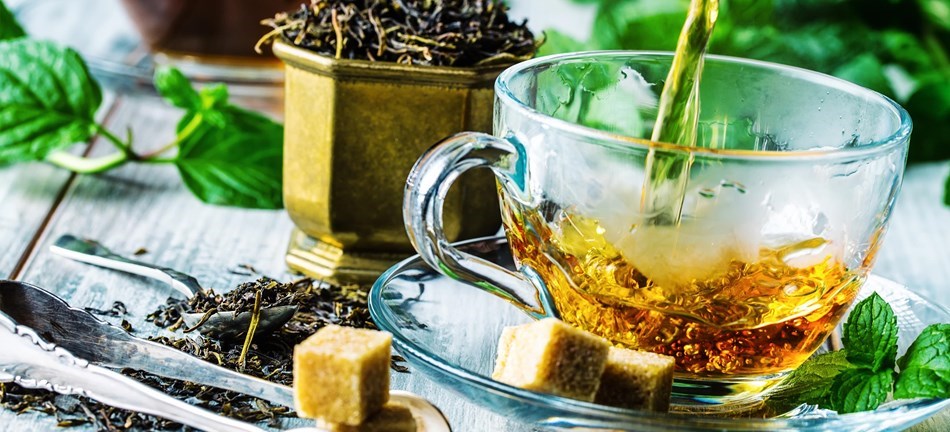 Share Your Thoughts
comments
Please Share your Feedback!
comments