OMG! Mass destruction causing volcano blowing up again!
[/nextpage]
Volcanoes are among the most dangerous natural forces in our past. Their volatility and unreliability have changed our world's landscape over time and also lives of the people living in their shadows. They have caused major changes in Earth and its atmosphere. Extinction of flora and fauna was due to this.
One such major volcano is situated in Italy and scientists have been worried recently, because the volcanic giant that has been asleep for more than 450 years has shown some worrying signs.
The super volcano: Super Volcano Cauldron (12 km wide) is situated in west coast of Italy.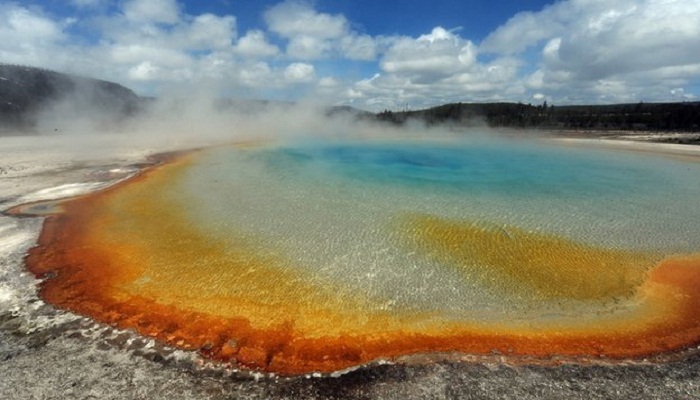 [nextpage title=" " ]
About this volcano:
This super volcano has been silent for 450 years now and is a mega popular tourist site.
There are more than 500,000 people leaving around this site.
The place is known as Campi Flegrei or the burning fields, which was made by caving in of the mountain after magma inside was spewed out.
The whole area has 24,000 craters and other volcanic structures and many of them are submerged under the Mediterranean Sea.
There are many fumaroles that are still spewing Sulphuric acid and geysers that spray water and constant earthquakes that rock the nearby area, which is 125 miles to the South of Rome.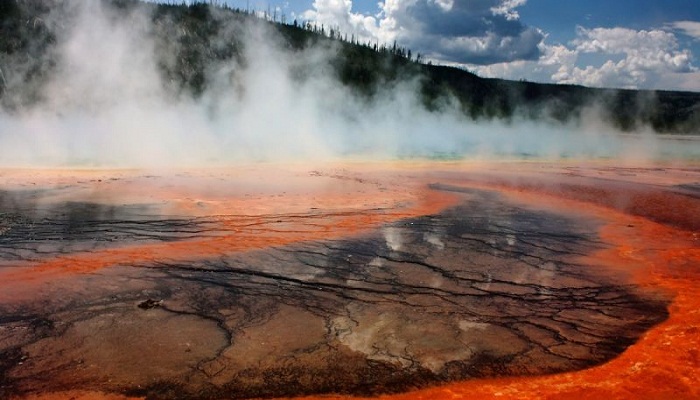 Share Your Thoughts
comments
Please Share your Feedback!
comments