These amazing gadgets of advanced technology are remarkable!
Gadgets which we have seen in sci-fi comics and movies are now everyday tools in our households or businesses. As mankind progresses into the future, technology is also progressing by making amazing futuristic gadgets that prove we are truly in the 21st century. Here are 10 of them that prove to us we are indeed in the future.
Foldable Phones
These aren't flip phones but actual full screen smartphones that you can fold up as you would a piece of paper. How cool is that. Samsung plans to launch such gadgets in 2017.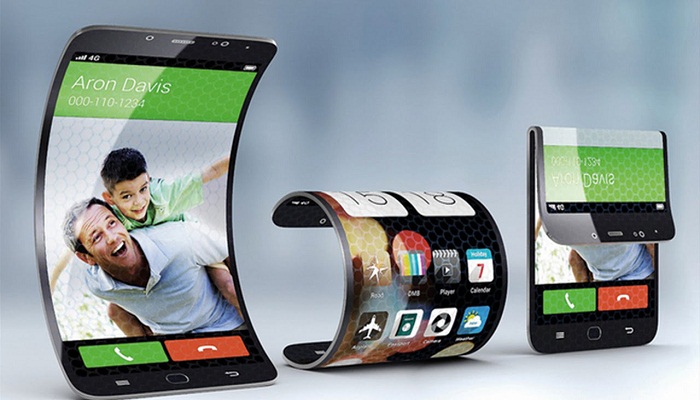 Robot Chef Arms
The robotic arms were developed by Morley Robotics and have the capacity to prepare 2000 meals that you can select from a menu placed on your phone.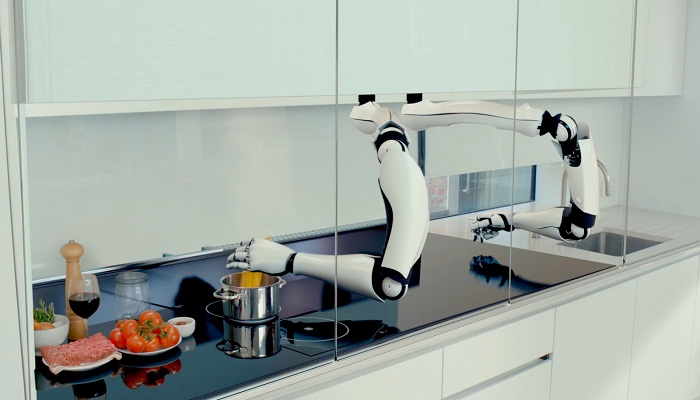 Share Your Thoughts
comments
Please Share your Feedback!
comments