Top 10 Awe-Inspiring Books That You Must Read!
#MeTooEra encourages women and men either to speak in favor of great equality or against sexual misconduct. But reading and knowing about other people's story might be inspiring and motivating, as these books help us to plan a better future for every person in a society.
Personal essays and exceptional quality works, either new or old, have the potential to spark discussion, inspire participation, to educate for equality among all ages.
In this article you will find the best 10 books by women that reconnoiter the important issues like sexual assault, etc. that today's society are facing.
Letter to My Daughter by Maya Angelou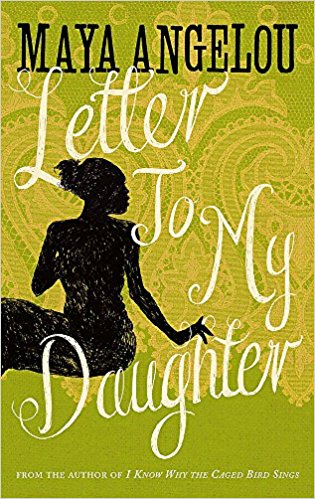 In Praise of Difficult Women by Karen Karbo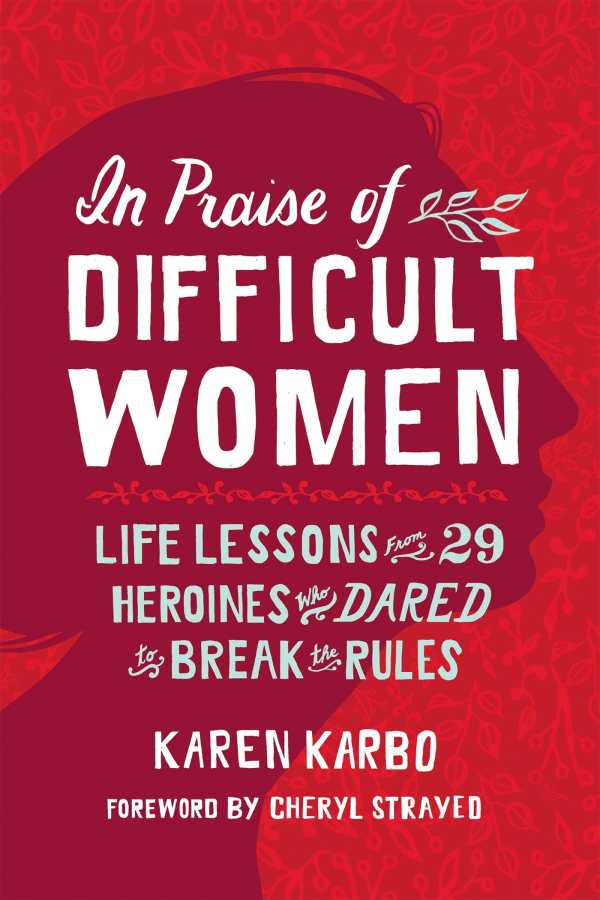 Fierce: How Competing for Myself Changed Everything by Aly Raisman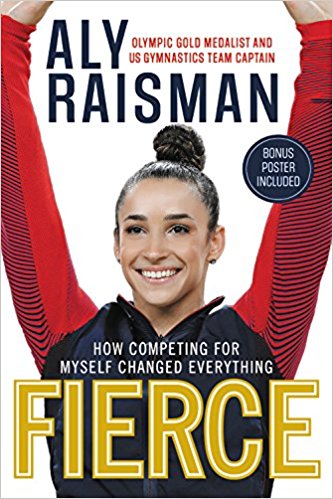 This Bridge Called My Back by Radical Women of Color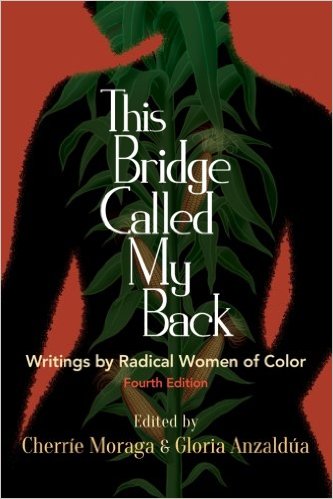 You Don't Have to Like Me by Alida Nugent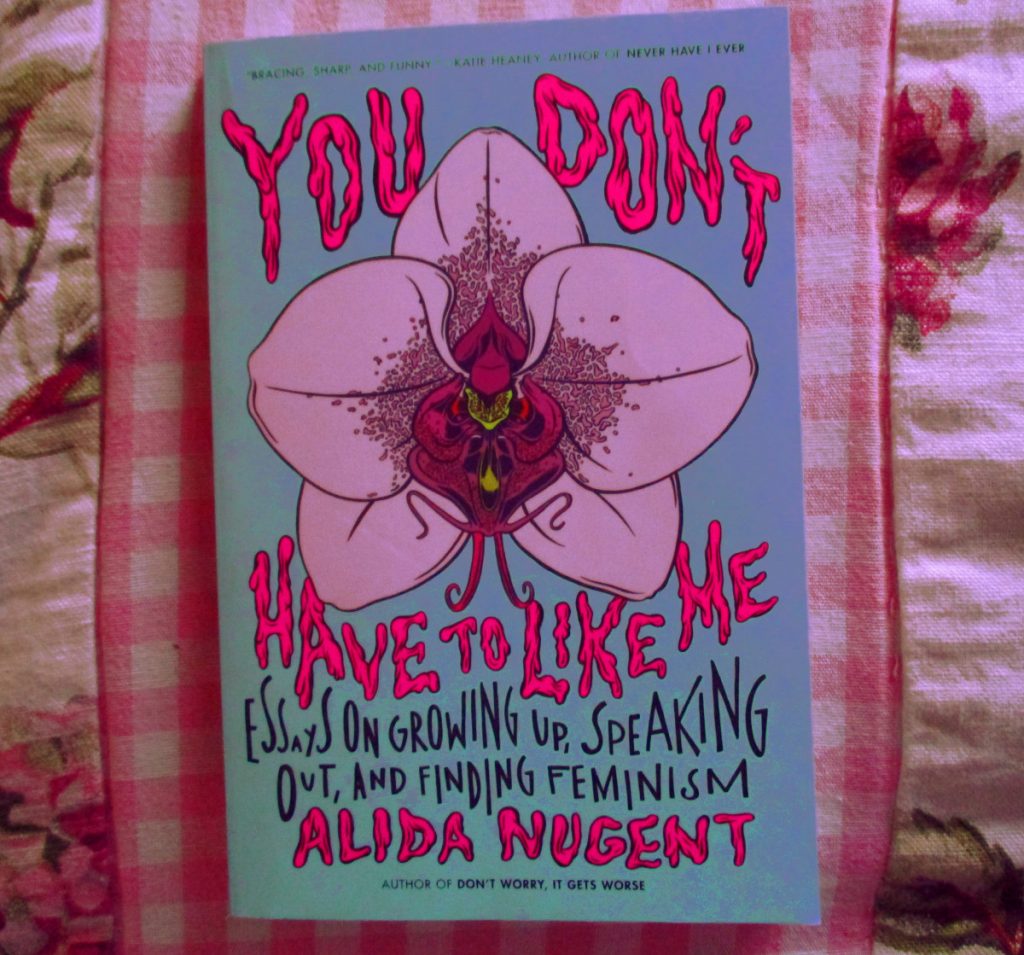 Sour Heart by Jenny Zhang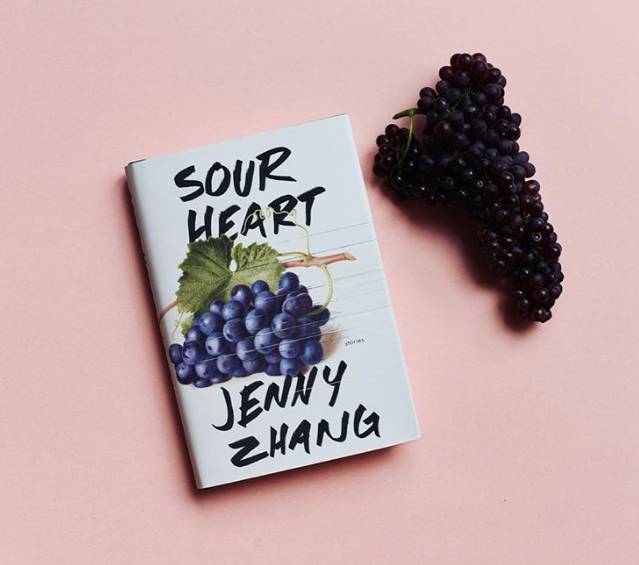 Sister Outsider by Audre Lorde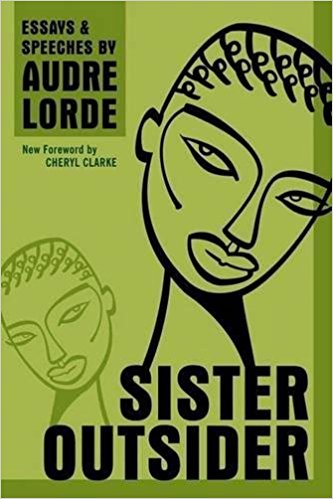 Speak by Laurie Halse Anderson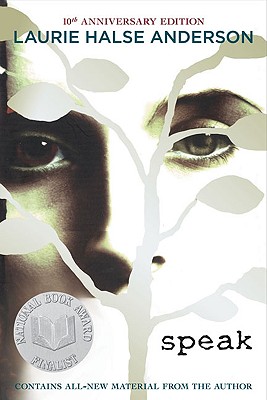 Men Explain Things to Me by Rebecca Solnit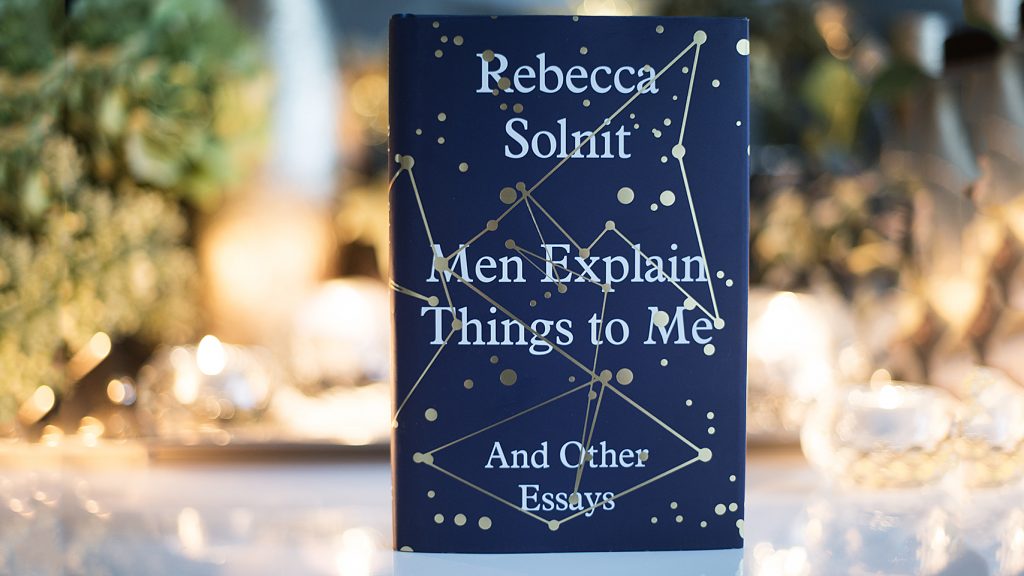 Too Fat, Too Slutty, Too Loud: The Rise and Reign of the Unruly Woman by Anne Helen Petersen
Share Your Thoughts
comments
Please Share your Feedback!
comments