15 Amazing Places that are Hard to Believe Really Exist!
The world we live is undoubtedly full of wonders. Everyday a wonderful and amazing new place is discovered either by amateurs or by professional photographers. Different climatic conditions, geographical locations or seasons offers a broad variety of things of nature, like tulip fields, stunning lavenders, pink lakes, breathtaking mountains, and many such places that are hard to believe actually exists.
We all know that the best form to recreate wonderful things is through travelling. The sights mentioned in this article are some of the natural sights you can plan to visit while travelling across the world. I am pretty sure that after taking a look of these pictures will take your mind to faraway places. And the best thing is that all these places are real, that means they really exist.
Northern Lake Baikal, Russia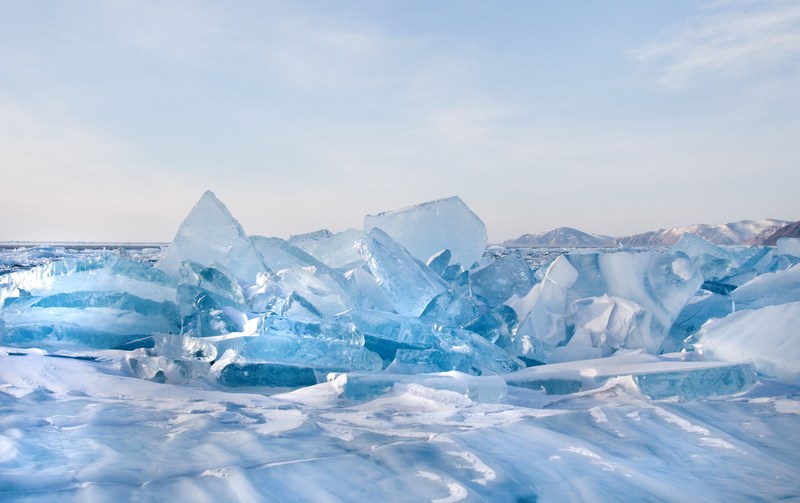 Grand Prismatic Spring, Wyoming, USA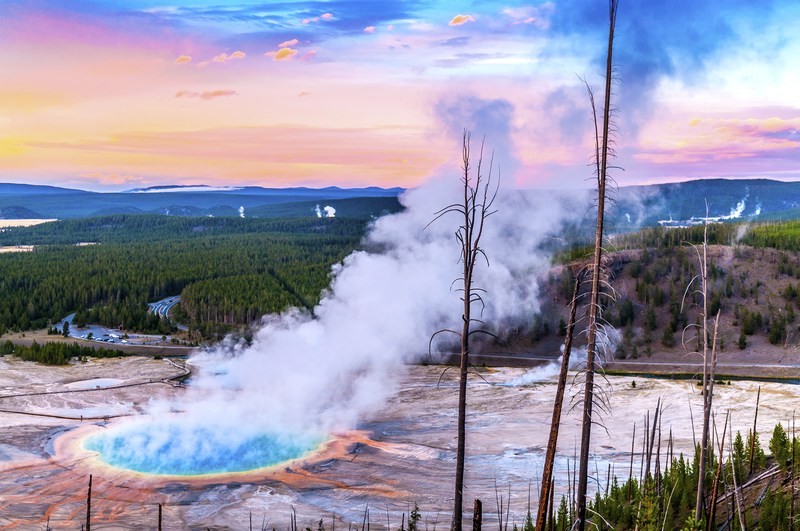 Kuang Si Falls, Luang Prabang, Laos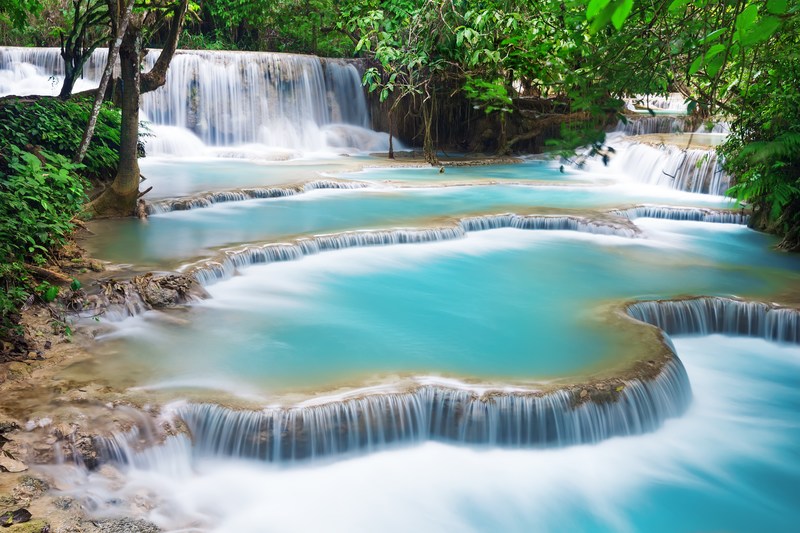 Hitachi Seaside Park, Japan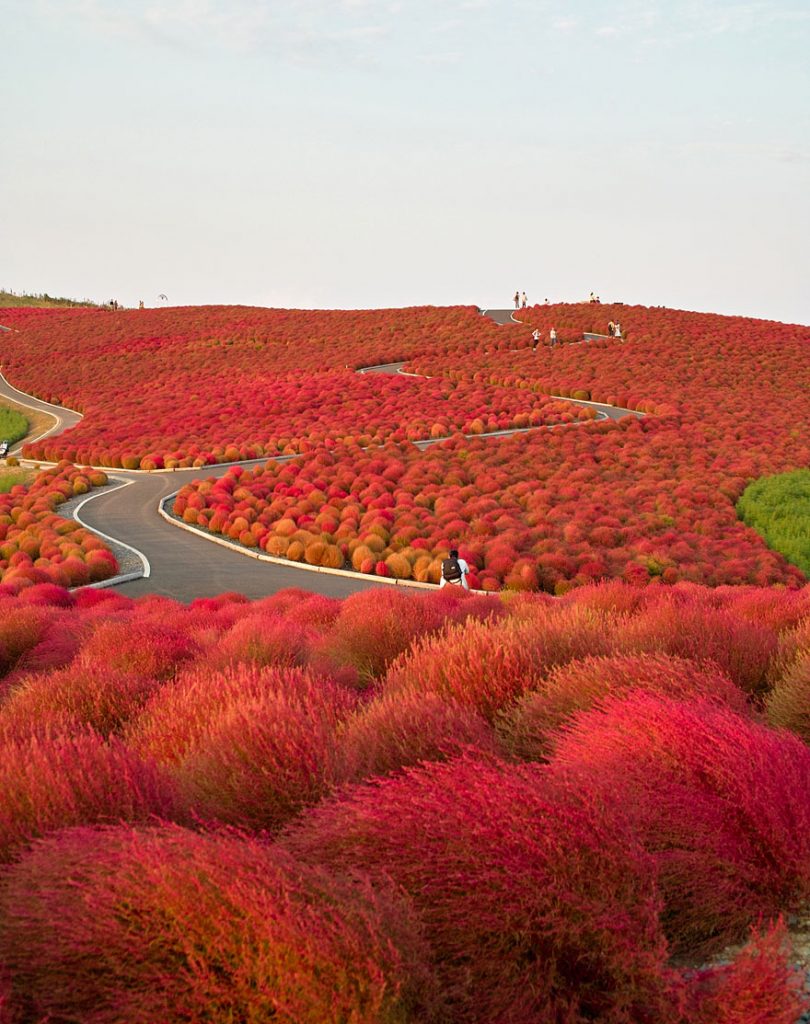 Bamboo Forest, Japan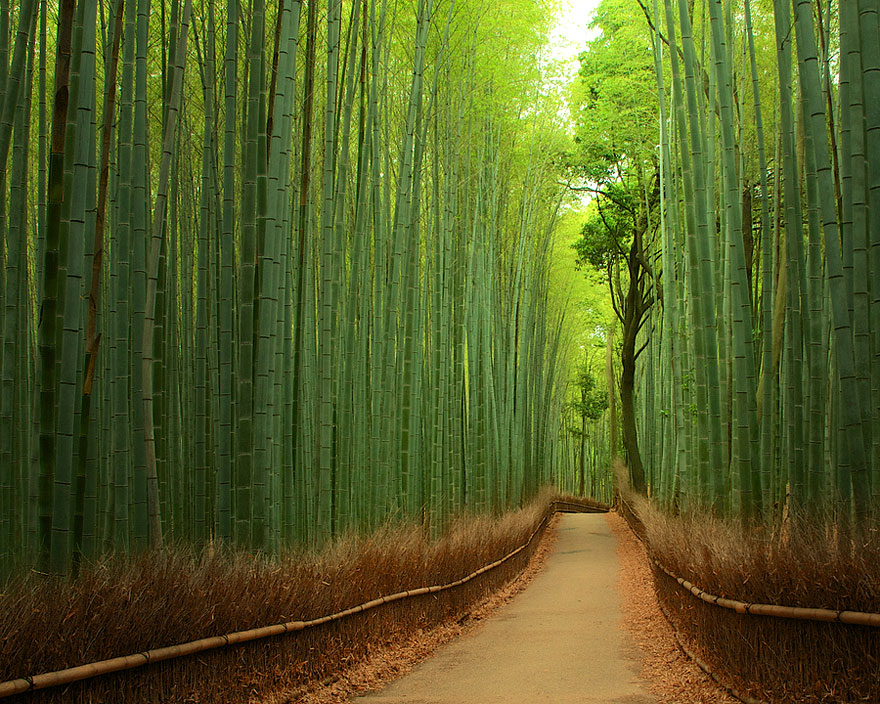 Zhangye Danxia Landform, China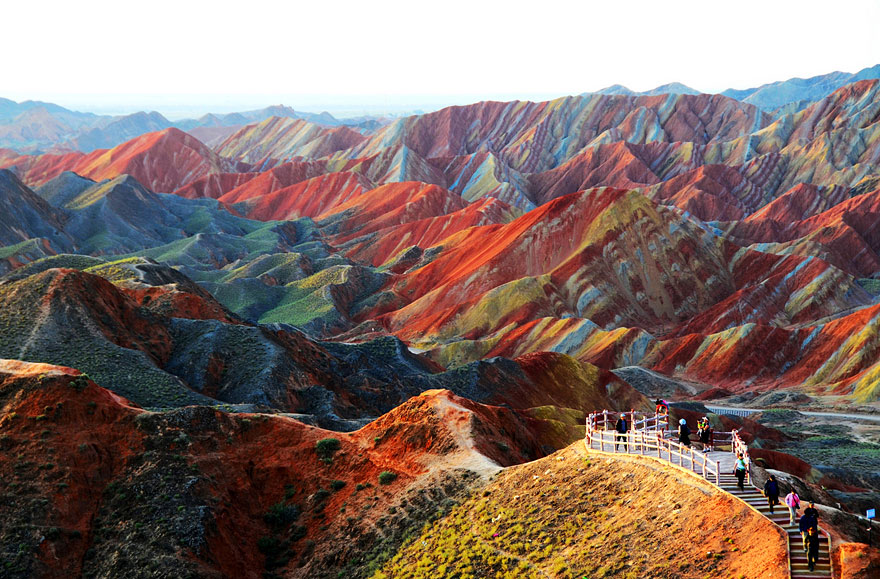 Lake Retba, Senegal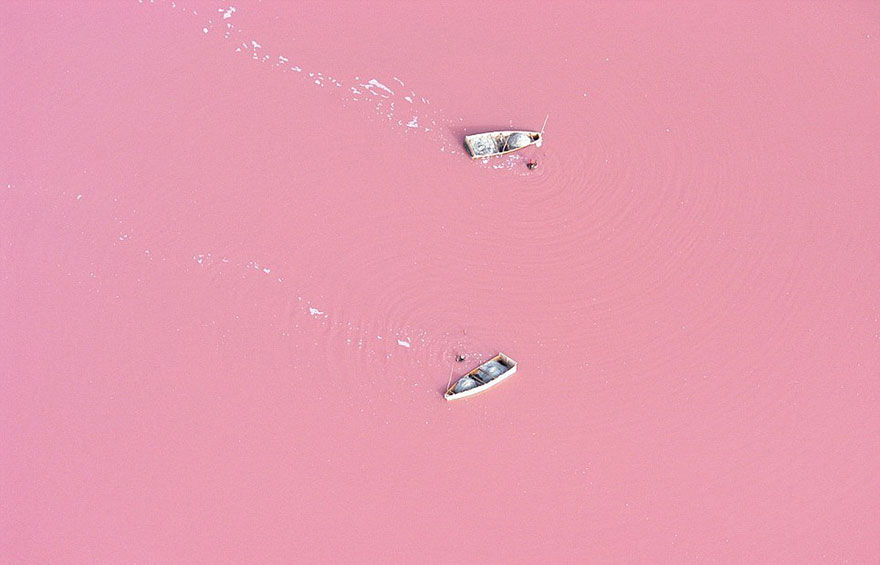 Related Article : Mysterious Places
Antelope Canyon, USA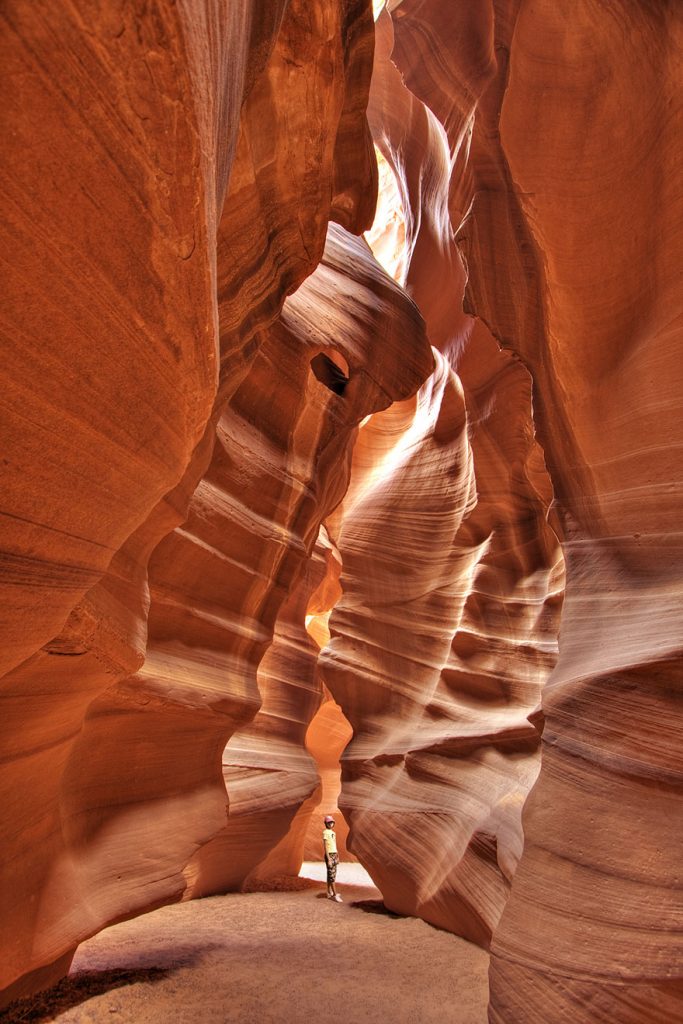 Hang Son Doong, Vietnam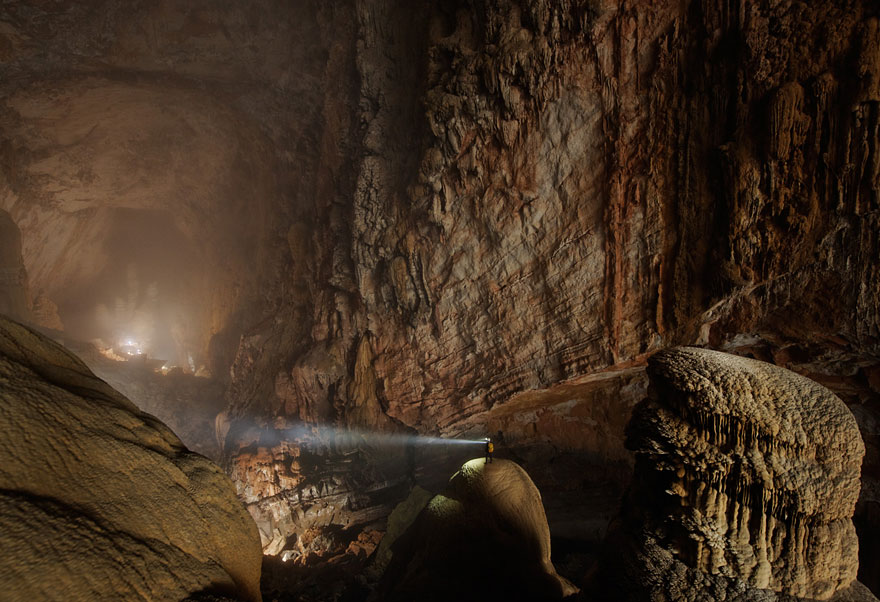 Black Forest, Germany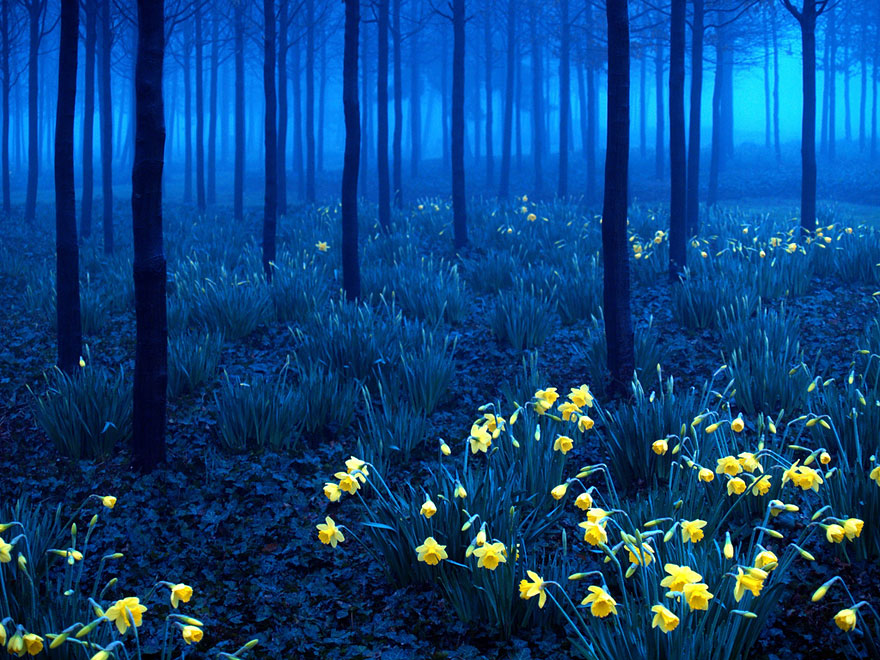 Street in Bonn, Germany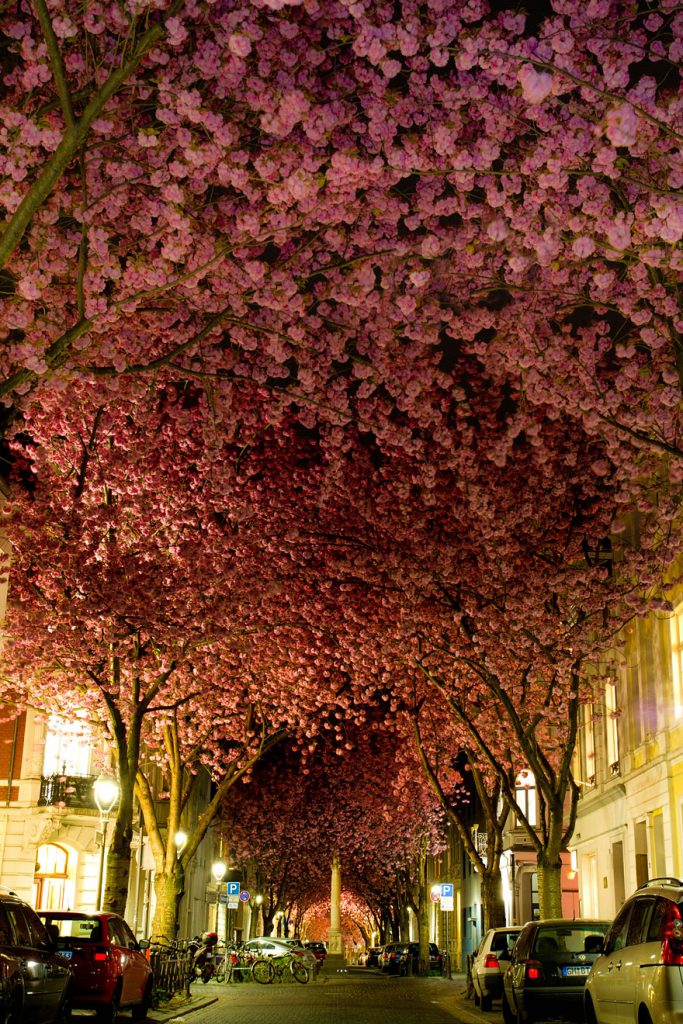 Mendenhall Ice Caves, Juneau, Alaska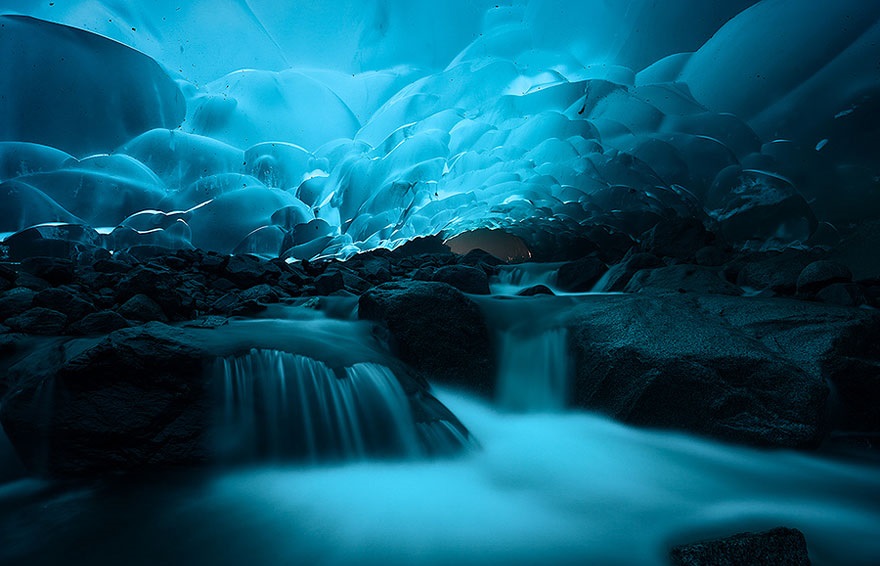 Tunnel of Love, Ukraine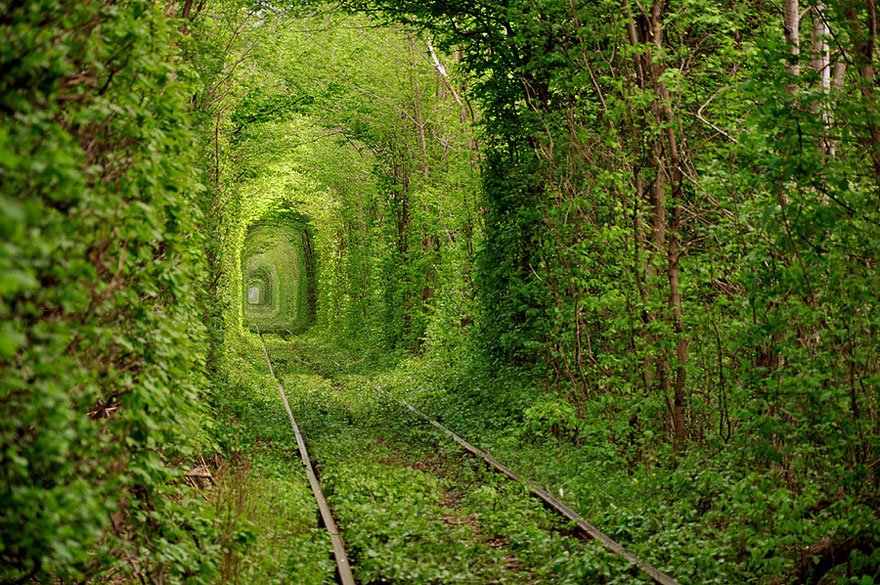 Mount Roraima, Venezuela/Brazil/Guyana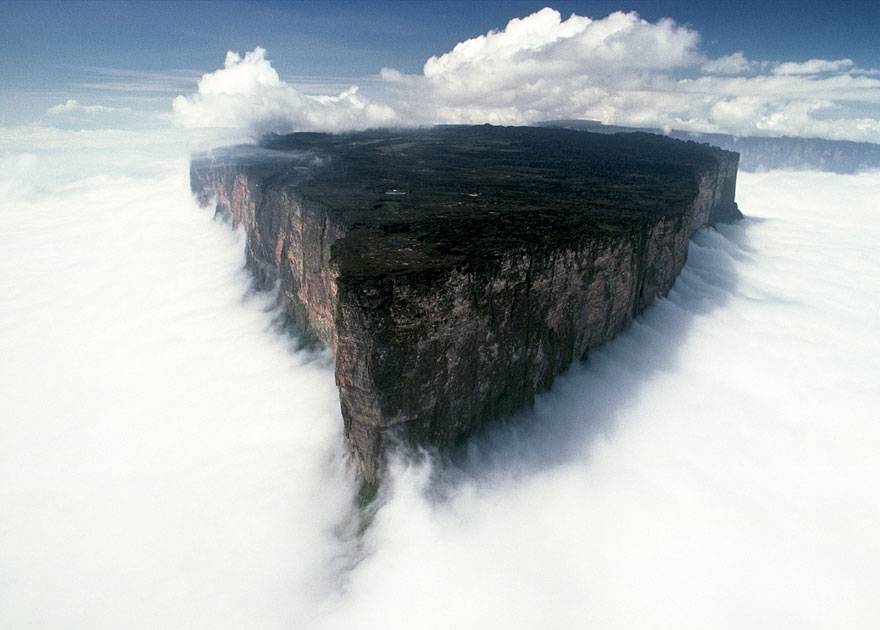 Huacachina, Peru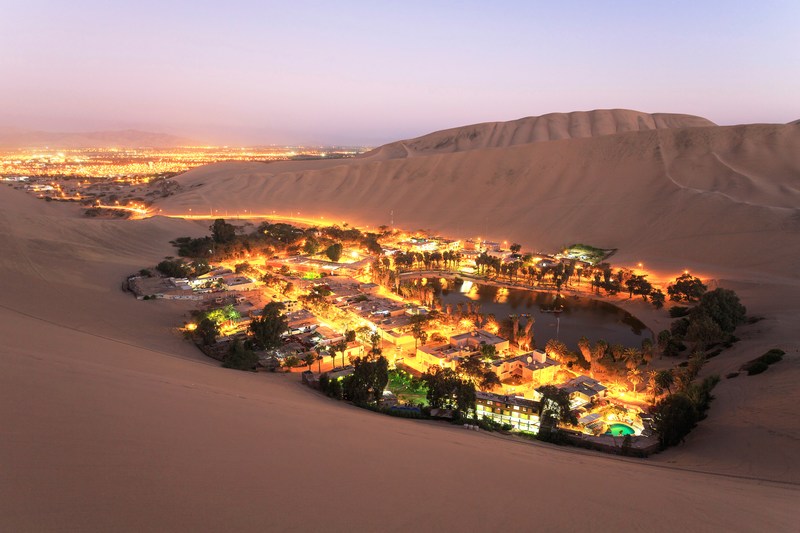 Share Your Thoughts
comments
Please Share your Feedback!
comments