Top 10 Best Home Remedies To Remove Sun Tan
Summer season is on with heat that is unbearable and overbearing than ever. While it is true that our body is able to receive vitamin D with sunlight exposure but skin tan is also resulted due to excessive sunshine. Skin's topmost layer known as epidermis suffers from darkening due to the sunlight UV rays that are not visible to human eye. Some level of suntan affects everyone while the intensity might be different for different people. So here we are with the top 10 home remedies for suntan that you can try for getting revitalized, glowing and healthy skin.
Lemon juice:
Apply lemon juice directly on tanned skin and leave it for 15-20 minutes. Then take cold water and rinse it off to get cooling sensation while the dark patches are removed. Get best results by trying it on weekly basis.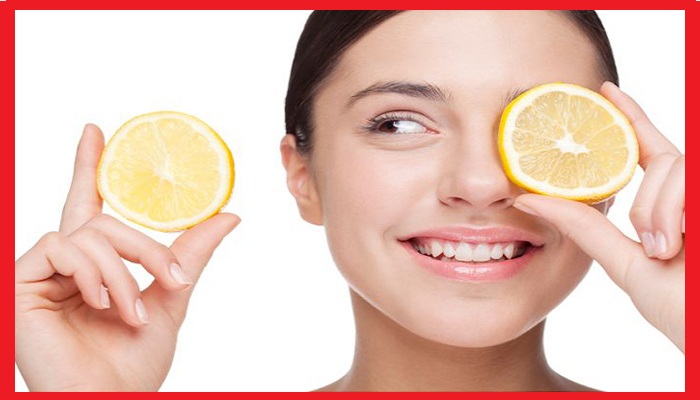 Curd:
This is yet another successful home remedy for removing sun tan that is known for the properties of skin whitening. Take curd and spread it evenly on the face and for about 30 minutes, leave it as it is. Then gently wash it off to see the results.
Share Your Thoughts
comments
Please Share your Feedback!
comments