5 Simple Ways To Protect Your Skin In Summer
In summers, it is important to take proper care of skin. Many people avoid taking care of skin in summers as somehow it is quite expensive to take proper precautions. This results to tanning, wrinkles, sunburn and skin cancer because ultra violet rays of sun are dangerous for skin. There are some simple ways that can help you to protect your skin from harmful effects of sun rays.
Prefer antioxidants
Eating antioxidants in summer helps to protect skin from harmful sunrays. Drink plenty of water, green tea and fruits which contain water in them like watermelon. Water maintains the glow of skin in summer. Healthy food items keep skin healthy and glowing.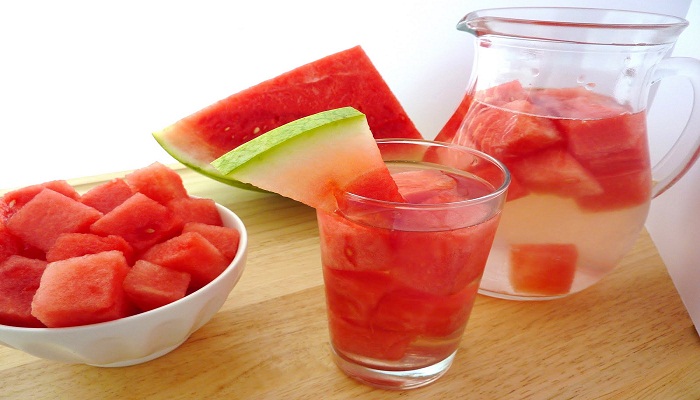 Share Your Thoughts
comments
Please Share your Feedback!
comments