Why Surabaya Zoo in Java is known as the Indonesian Zoo of death!!! Amazing fact
What food resulted in the death of animals is unbelievable.
You will get a feeling as why the people like the management of Surabaya actually exist in the world if you look at the pathetic conditions of the animals that are living there. Do they have any right to treat the animals in such a bad way? There is no availability of food and not even a single animal get the daily required rations. A lion named Michael was found dead in a frightful condition hanging in his cage from the wires that were opening in his cage. This is something that really calls for justice for these animals as situations are getting worse for them.
The autopsies have proved that the deaths have been caused by consuming the pieces of plastic. In fact scraps of food and morsels are given to the animals to eat. Why then is the zoo is allowed to exist? Is the negative publicity that is bringing the tourists to witness the condition of animals themselves in the zoo is the reason behind this???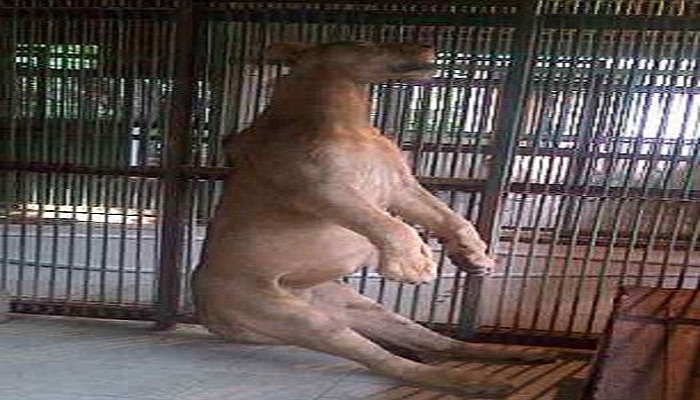 Share Your Thoughts
comments
Please Share your Feedback!
comments