Why Surabaya Zoo in Java is known as the Indonesian Zoo of death!!! Amazing fact
Surabaya Zoo in Indonesia is called as the Hell Hole…
The place is called as a hell hole for the animals as the inhumane conditions in which the animals are forced to live have been confirmed by all the tourists to the Surabaya zoo. There is no place for the wild animals to move as the cages in which they are kept are unusually small.
50 animal deaths have been seen in the zoo in just last three months. None other than the former official of this zoo has provided this information. If 50 is looking a very large number to you than you are wrong as this is just a small part of the big problematic situation that is easily visible. This zoo is that horror place for animals where they get ill and die every day.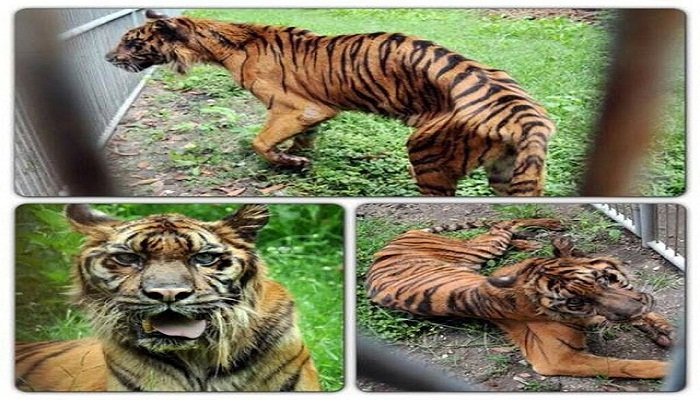 Share Your Thoughts
comments
Please Share your Feedback!
comments