Rare known facts about celebrities that will blow your mind.
In the qualification rounds for 2000 Olympics, Geena Davis has made it to the semifinals as she is an archer. It is interesting to know that she has placed at 24th position out of the total of 300 candidates when she has started archery only two years back.
For possessing 1.4 pounds of cocaine, Tim Allen was arrested in 1978 and was sent to jail for two years. He named other people to be the culprit and got his sentence shortened was even released on parole after that.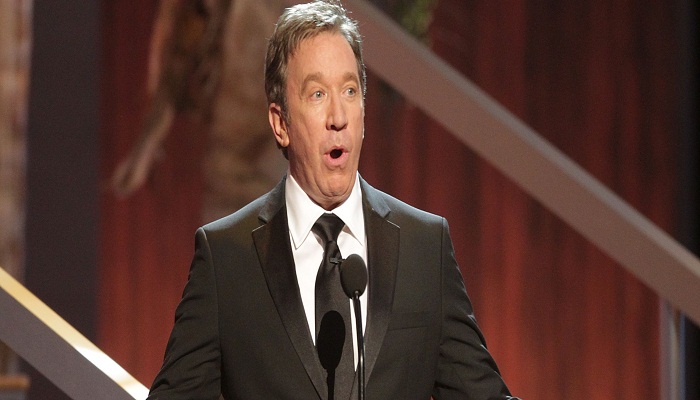 Share Your Thoughts
comments
Please Share your Feedback!
comments