Rarely known amazing facts about the largest marauder on the planet!!!
The gigantic monster sharks known as Megalodon that existed during the Pliocene period were the largest known killer that ever existed on the planet. These sharks that are also known as mega tooth have became extinct centuries ago but are still under studies owing to their great size and number of their amazing qualities listed in the post.
The most powerful marauder in the world
The strategic hunter found centuries ago known as Megalodon has shown higher intelligence than that shown by the great white shark found at present. The 30 feet Baleen whales were the favorite prey of Megalodon and the whales are left helpless from their attack that targets the vital organs and crush their bones.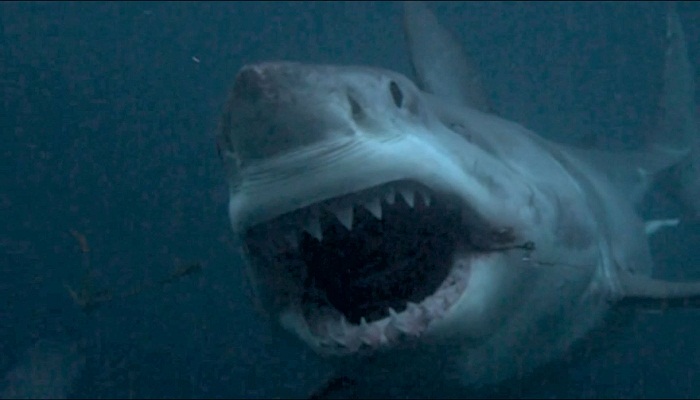 Share Your Thoughts
comments
Please Share your Feedback!
comments