Wish to look fit and stay healthy? Here are the most amazing tips to get a body that deserves complement!
Add Protein to your diet
The king of nutrients i.e. protein comes first in the list when it comes to weight loss. When we eat protein then the calories in the body are burnt in order to metabolize and digest it and therefore the metabolism could be boosted up to 80 to 100 calories per day with a diet that is high in protein. Also it helps to reduce he appetite and gives the feeling of full.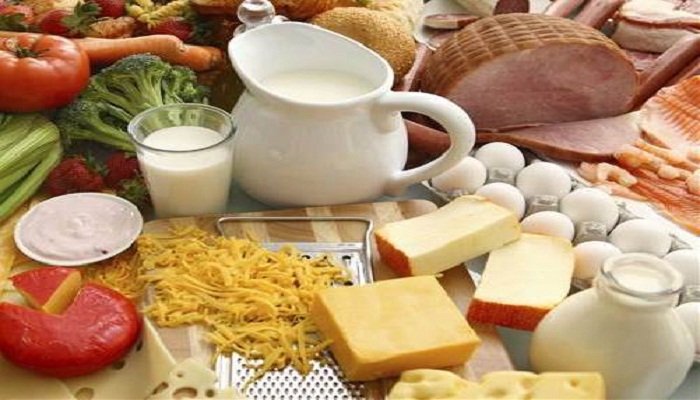 Share Your Thoughts
comments
Please Share your Feedback!
comments