6 months imprisonment is not right for 20 minutes of action- Father defends his rapist son with this ridiculous statement!
Stanford Rape case is trending and has gone viral for a number of reasons, especially because of the the statements passed by the rapist Brock Turner's father and judge's lenient punishment of mere 6 months. Whole world is criticizing the decision and it's indeed a shame to expect such kind of decisions that are in favor of the culprits. Although the decision is already challenged but it's really surprising that a judge can issue such kind of decision. Worse is the statement of former Stanford University athlete Brock Turner's father remark, my son should not not be jailed for "20 minutes of action". Calling rape a 20 minutes of action is undoubtedly something that shows the insensibility and wrong attitude of a father towards his son. It is important to note that the incident took place on January 18, 2015. The time was 1 a.m. and two graduate students from Stanford were riding bikes through campus and spotted a man on the top of a woman closer to a dustbin. They saw the woman was not moving, i.e. she was unconscious and the boy was attempting rape who immediately ran seeing the boys approaching him. That man fled from the scene leaving the girl partially naked but the students chased and held the boy and handed over to the police. That boy was Brock Turner, a former swimmer at Stanford University.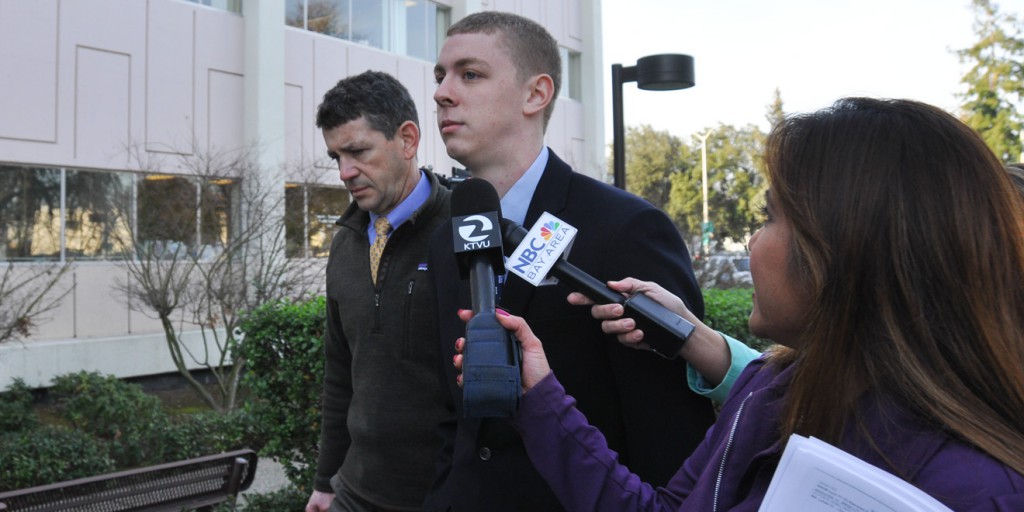 Share Your Thoughts
comments
Please Share your Feedback!
comments