6 months imprisonment is not right for 20 minutes of action- Father defends his rapist son with this ridiculous statement!
Everyone condemned the decision made by the judge and problems seem to be increasing for Brock Turner. It was worse to see even the lawyers just like Brock's father tried their best to portray Brock as a hero. He was portrayed as a talented athlete with "All American swimmer" title. On the other hand, the victim was mentioned as "unconscious intoxicated woman" and nothing else. The news is again trending because of the powerful statement made by the victim in court and now the case is in limelight. The victim now 23 years of age, mentioned that she is really disappointed by the "gentle" sentence and extremely angry that Turner is denying the sexual assault on her. She said, "Even if the sentence is light, hopefully this will wake people up,". Further she mentioned,. Further she said,"I want the judge to know that he ignited a tiny fire. If anything, this is a reason for all of us to speak even louder."
Well today, the world is knowing the courage of this 23 years old courageous girl. The way she spoke to judge is recommendable and even we stand by her side not to sympathize her rather motivate her to win the fight! Also don't you think Google searches must be Brock Turner (rapist) instead of Brock Turner (Swimmer)! Let us know!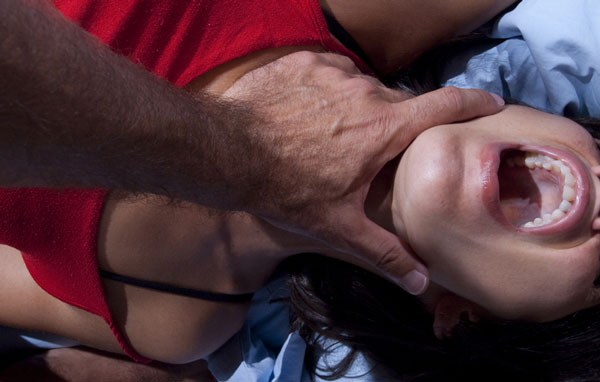 Share Your Thoughts
comments
Please Share your Feedback!
comments