If you missed these incredible places on Earth, then your birth is incomplete!
Even if one can travel the planet for thousand years, al that it has to offer still can't be discovered. But in the present era where use of internet is viral among people, one can get the list of the unique places on the earth and can visit them for having an adventurous experience. This trending post brings the list of some of the most amazing and unique places on the earth that are viral among all the adventure seekers.
'Door to Hell,' Turkmenistan
A natural gas field that is located in Derweze, Turkmenistan is viral with the name "The Door to Hell".  The natural gas fire is there at this place that was lit by the Soviet petrochemical scientists in 1971 who thought at that time that it would burn out. But the fact is that till this day, it is burning strong.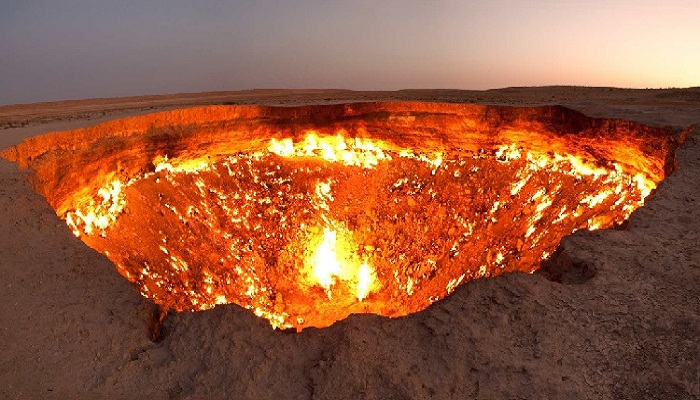 Share Your Thoughts
comments
Please Share your Feedback!
comments