OMG, this 18 years old teen died because of Brain Eating Amoeba! High Alert!
The news of 18 years old girl from Ohio, Lauren Seitz is trending and viral because of the reason of her death which is shocking. She died from brain eating Amoeba when she went on a church trip in Charlotte as per the health officials in North Carolina. The name of the infection is amebic mengioencephalitis which is a rare but quite fatal brain infection that is caused by a brain eating amoeba known as Naegleria fowleri. The presence of this amoeba is confirmed by the Centers for Disease Control and Prevention in the cerebral spinal fluid of Lauren Seitz. Although, its not very clear from where got this infection but it is anticipated that she might have got the infection during rafting at the U.S. National Whitewater Center in Charlotte. As per the CDC, the amoeba is  found commonly in soil as well as warm freshwater. It can even be found in the pipes but not at all in the oceans as they contain salt water.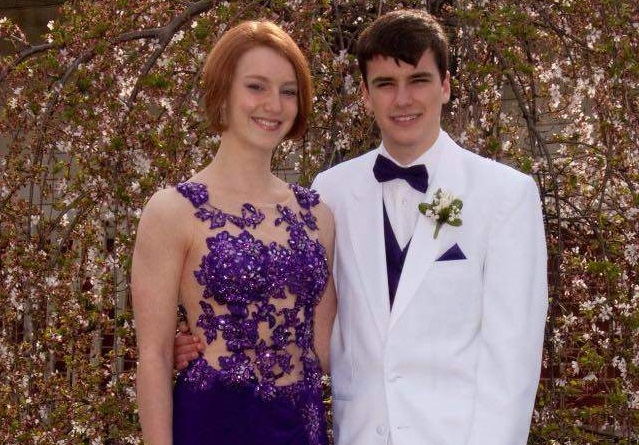 Share Your Thoughts
comments
Please Share your Feedback!
comments