Find how the controversial machine approved by FDA will keep you away from getting fat!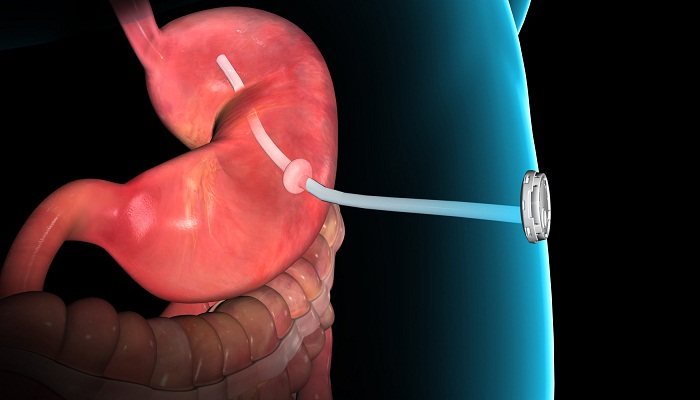 Aspire Assist machine

Aspire Bariatrics is a Medical apparatus manufacturing company that has designed a pump recently that would drain the food right out the stomach that is undigested. The US FDA has approved the machine and from the next month, it will be available in the US market. The patients will have to undergo a surgical procedure in which a small tube will be placed in the stomach for this machine to work as desired. A valve that could be opened and closed as and when required will be attached to this tube. 30 minutes after the person has taken his meal, he could use this machine. The excess food is pumped out by the machine directly in the toilet and therefore the process takes place in a restroom. Certificates have been provided by most of the countries where it has applied but there are certain Doctors and some other people who are having concerns regarding this and these are in strong opposition of approval of this machine by FDA.
Share Your Thoughts
comments
Please Share your Feedback!
comments