Here is the amazing reason why "An apple a day keeps Doctor away!"
There are number of harmful chemicals present in the body and to avoid serious health problems, it is very important to detoxify the body so that it can get rid of these harmful chemicals. There are number of reasons that are responsible for the accumulation of these chemicals in the body. Consumption of refined and processed food in excess is, for example, one such habit. There are several qualities in apple on account of which the fact ""an apple a day keeps doctor away" is viral. This trending post has the details of how the body is benefited by apple and the amazing effects it has on the health of a person.
Apples are rich in minerals, vitamins and enzymes and therefore it helps a lot in detoxifying the body. It also provides a boost to the immune system of the body with which it gets the ability to defend against bacterial infection, fungi and viruses better.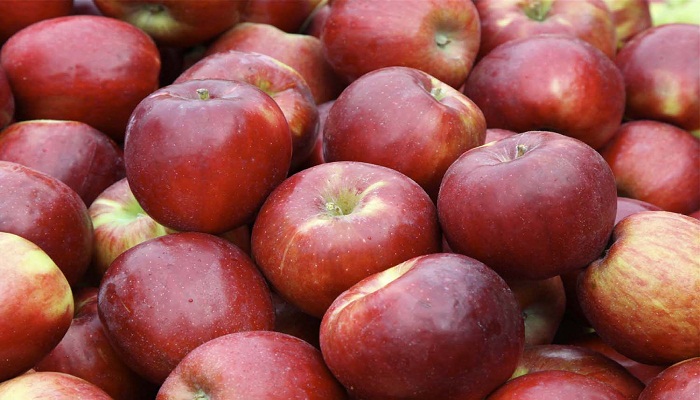 Share Your Thoughts
comments
Please Share your Feedback!
comments