Terrifying Facebook live video captured three men critically wounded after being shot by a gunman!!!
[nextpage title=" " ]
A shooting that left three men critically wounded in Virginia has been captured on Facebook live video where the men were apparently attacked while they were listening to music sitting inside a vehicle on Tuesday night. The attack took place in the Norfolk suburb of Berkley at around 6 p.m in which at least 30 shots were heard. For at least two hours, the recording uploaded on Facebook by T.J. Williams continued to record as the three victims were tended by the good paramedics and Samaritans.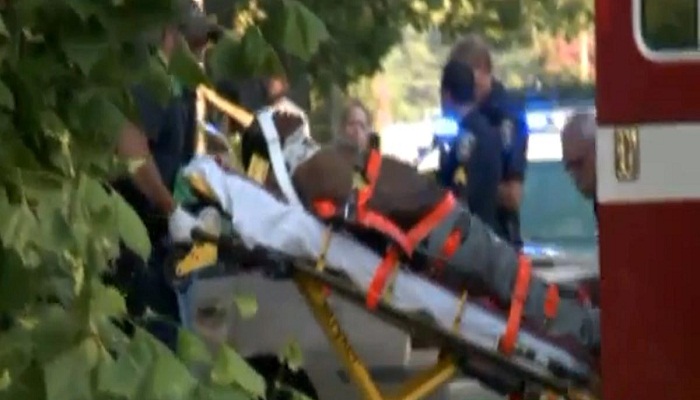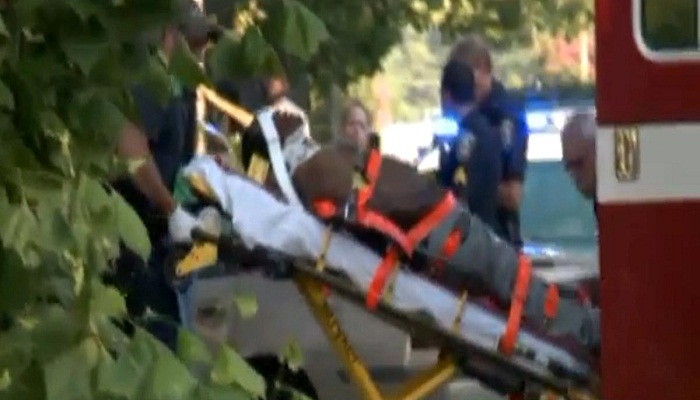 It has been confirmed by Officer Daniel Hudson, Norfolk police spokesman that the video posted at around 9 p.m on Facebook is of the same shooting that was being investigated in Bainbridge Boulevard in the 900 block.
[/nextpage]
[nextpage title=" " ]
The trending and viral video is showing Williams recording himself during the evening hangout sitting in the passenger seat and smoking and singing with two other men. About five minutes in the video, while they were listening to the music, a gunman approached them and then rang out a barrage of gunshots that prompted William to drop the phone on the floor. The panicked voices that belonged to the residents were continued recording by the stream. After hearing the gunshots, to comfort the victims, the residents rushed to call 911.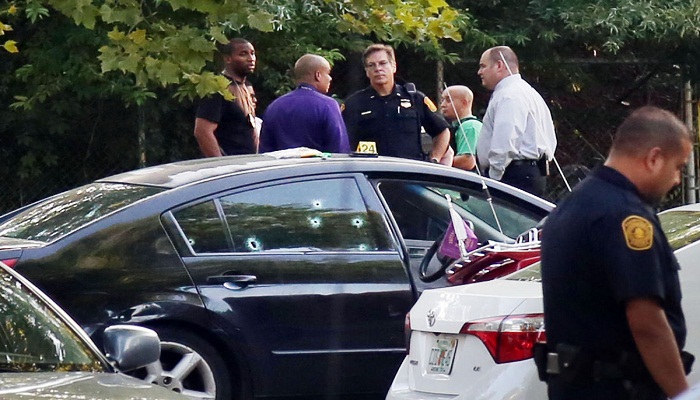 An unidentified man told victims, "Stay relaxed. Don't go to sleep, Keep your eyes open. Keep listening to my voice. They're going to get you. It's going to be OK." As the crime scene was approached in the distance by sirens, the man heard referring to one of the victim as T.J and assuring them. The victims, aged 29 and 27, with gunshot wounds were taken to the hospital. Public help is appealed by the Norfolk police in finding the gunman.
Below is the Facebook video that captured the shooting live.
[/nextpage]
Share Your Thoughts
comments