Here are the 10 Best Inventions of 2015 by Times! Amazing facts!
Times had brought the list of 10 best inventions of 2015, which made the world faster, smarter and better. These inventions have brought more fun to the life of humans. The article reviews the 10 best inventions:
The 'Hoverboard' Scooter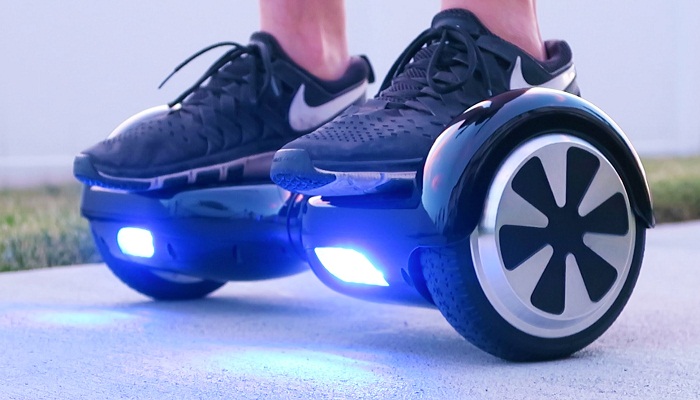 This is a self balancing scooter, which is partly skateboard is known as hover board. Although it doesn't actually hover, but it has been the favorite product of many celebrities like Justin Bieber, Jimmy Fallon and Kendall Jenner. This device uses electric gyroscopes, which is placed one under each pad. When someone hops on this device, it automatically balances them and allows the users to move forward and backward.
The Underground Park – The Lowline Lab
This is developed by Dan Barasch and James Ramsey. According to the inventors, this is something, which is not like a normal park. The sunlight is captured in the day time, and used to be reflected underground, which allows the plants to thrive and people to relax in sun.
Share Your Thoughts
comments
Please Share your Feedback!
comments