Believe it or not here's the top 10 Most Advanced Car Technologies in 2020
After attending the CES and Detroit auto show, you will be swamped with the coming technologies. There were different cars, displaying various advanced features. Many of the technologies have a long way to come, but some of them are just around the corner. The rate of technological change in the personal transportation is going high every year. This situation can predict the surprisingly high standards of the personal vehicles in near future.
Autonomous Vehicle
This does not include completely autonomous. This is because it would take at least five more years to make car that could go anywhere and everywhere without human oversight. By the year 2020, the human community will be able to witness the fully autonomous cars.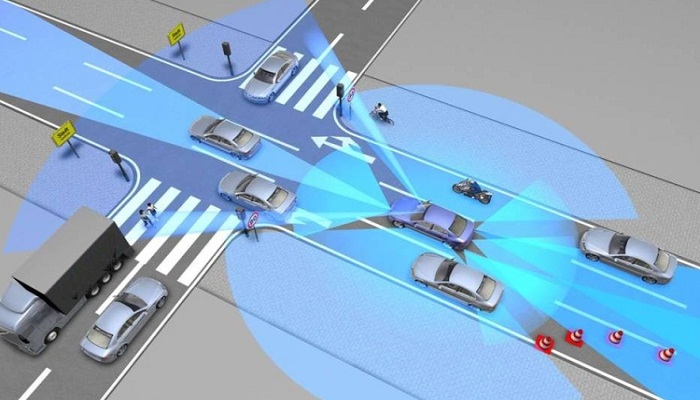 Driver Override System
It is also a kind of autonomous technology, but these are the cars, which completely disregard the commands of the humans, and are more willing to make their own decisions. The cars in 2020 will have the sensor technology that will have the complete control of its own and not drivers.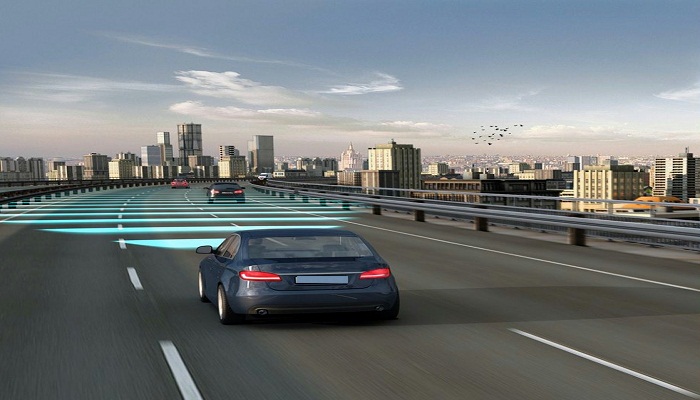 Share Your Thoughts
comments
Please Share your Feedback!
comments