Burn Fat Easily with these amazing Green Tea Recipes!
Green- Tea Cranberry Spritzer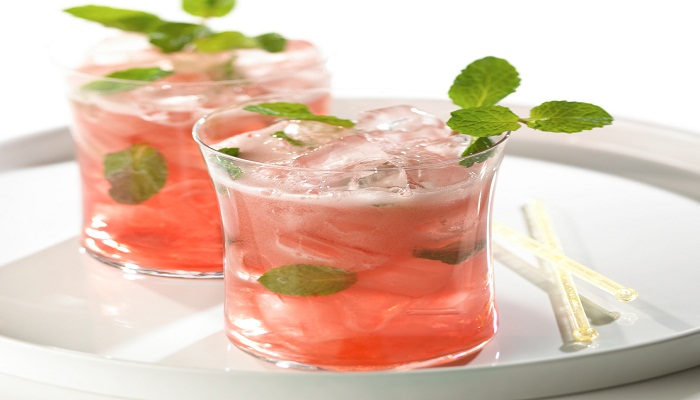 Eating fruits and vegetable to lose weight is the best and healthy way. The best way to enjoy green tea is to mix it with Cranberry juice. Heat some water in the pan and add sugar. Let the water boil till sugar is dissolved and add green teabags. Keep this mixture aside to get cool. Then add Cranberry juice with green tea mixture and serve cold.
Green Tea, Almond and Blue Berry Smoothie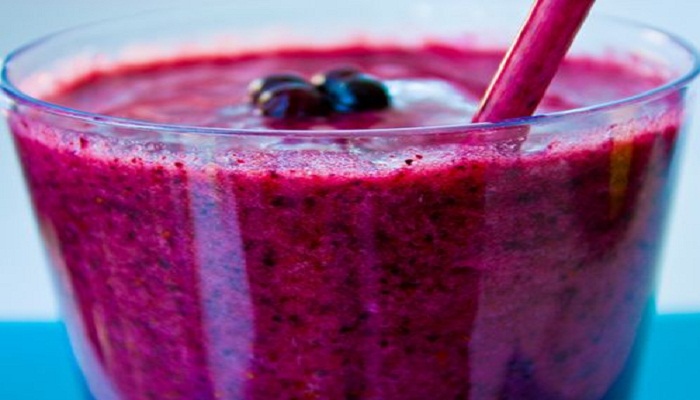 This smoothie is rich in all the important ingredients useful for increasing the metabolism. It also provides the benefits of Almond, which is good for glowing skin. To make smoothie, add Blue berries (freeze), almonds and green tea (boiled in water), in the blender and prepare a wonderful smoothie.
Share Your Thoughts
comments
Please Share your Feedback!
comments