Want to lose weight with walking? Here is the actual amount of walking required to achieve this!
Here are the details on walking exercise required to lose weight:
The first thing that is required to know is the calories that are burnt as and when you engage yourself in waking exercise and the factors on which it depends are:
The pace with which you walk
Body weight
About 400 calories are burnt rapidly by walking with average speed of 4 miles an hour. To get the accurate readings, you can make use of a pedometer while walking.
The device by which your pace, number of miles walked and time is monitored is known as pedometer. This device could be worn on the waist and the number of miles walked required to reduce excess weight is also monitored by this device. The American Medical Association highly recommends this device.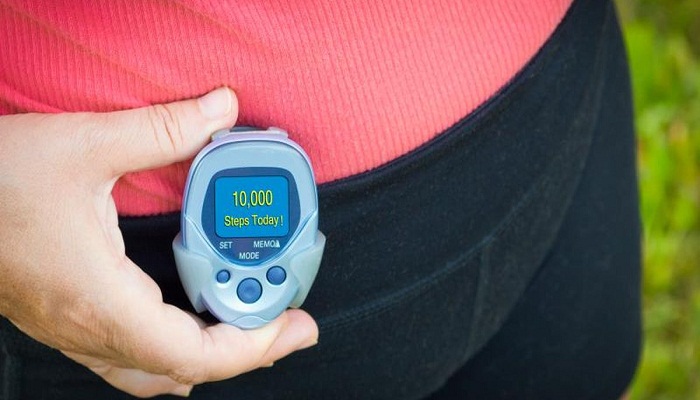 Share Your Thoughts
comments
Please Share your Feedback!
comments