The top Seven Foods that Fight Cancer Naturally
Spinach: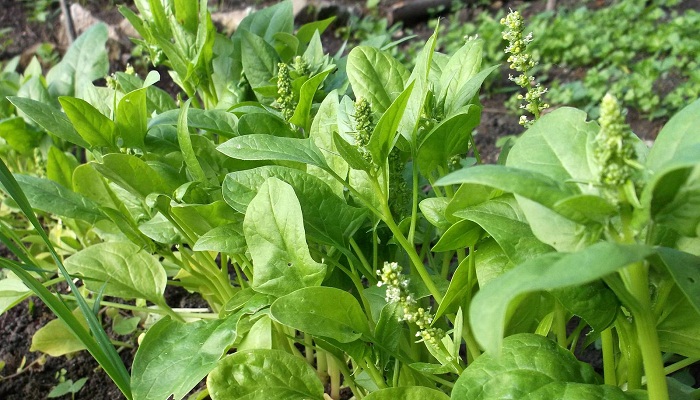 It contains flavonoids that soak up damaging free radicals and flush them out. It is very rich in folate and fiber which are believed to be essential in fighting cancer.  It is low in calories and is filled with vitamins; minerals and omega-3 fatty acid that helps your body stay strong.
Strawberries: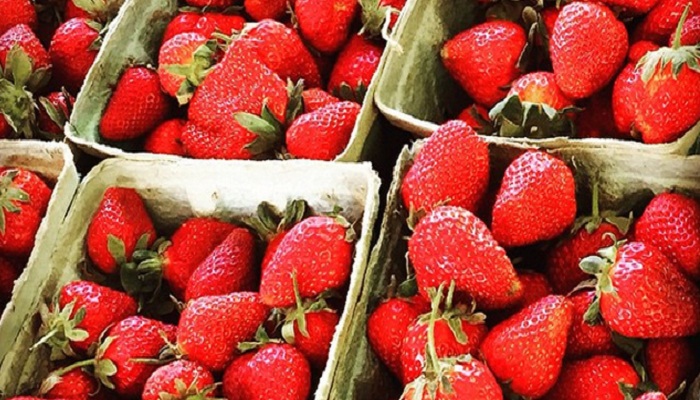 Strawberries help you burn your body's stored fat, lower inflammation, prevent memory loss, protect your body from heart disease and slow down the growth of cancer cells. Do we need another reason to eat these delicious fruit?
Share Your Thoughts
comments
Please Share your Feedback!
comments