Delicious Artichoke and Almond-Stuffed Chicken and Harissa-Rubbed Chicken Recipe!
Artichoke-Stuffed Chicken
Yield: 4 Servings Prep: 0:10 Total time: 0:20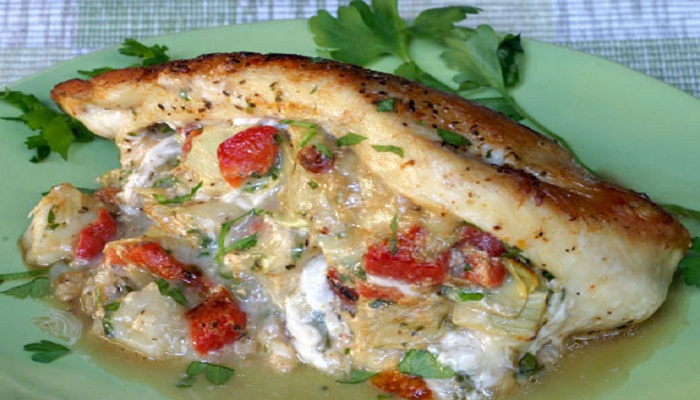 Ingredients
4 boneless, skinless chicken
1 can artichoke hearts
2 tbsp. grated Parmesan
½ c. chopped baby spinach
¾ tsp. Pepper
¾ tsp. kosher salt
2 tbsp. chopped roasted almonds
1 tsp. grated orange zest
2 tbsp. olive oil
Share Your Thoughts
comments
Please Share your Feedback!
comments